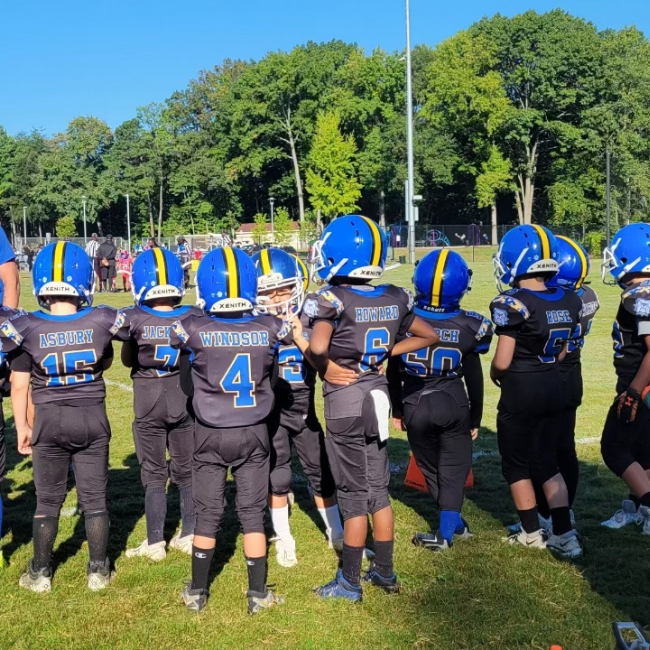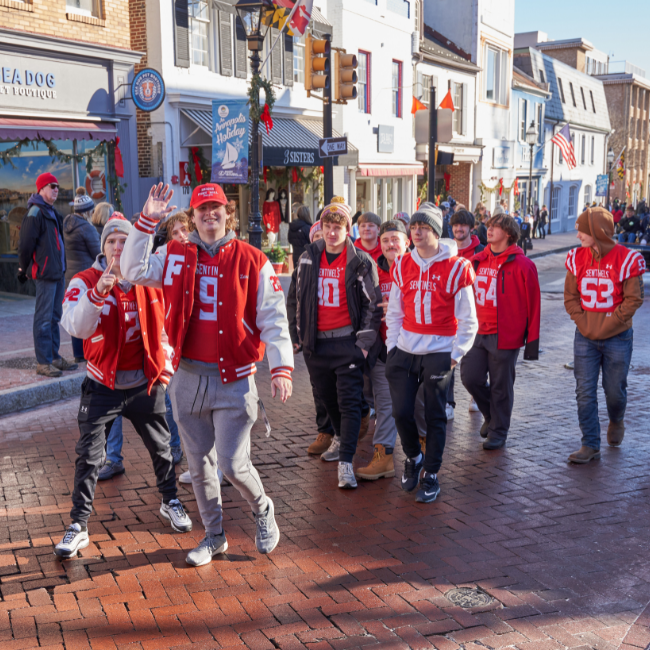 The Military Bowl Foundation proudly announces that it will continue supporting local youth football by partnering with the Anne Arundel Youth Football Association for the 11th consecutive year.
As it has done every year since moving to Annapolis in 2013, the Military Bowl will invite all AAYFA championship teams to march in the Military Bowl Parade on gameday and then will provide complimentary tickets for the teams to attend the Military Bowl, where they will be recognized during the game.
Additionally, the Military Bowl will offer discounted tickets for other AAYFA teams to attend the Bowl, which this year takes place on Wednesday, December 27 at Navy-Marine Corps Memorial Stadium. The game kicks off at 2 p.m. ET, will be televised on ESPN and once again will match teams from the ACC and the American Athletic Conference.
AAYFA Team of the Week
September 8
The South County Youth Athletics 8-and-under team is the Anne Arundel Youth Football Association Team of the Week presented by the Military Bowl.
KJ Francis scored the game's only touchdown as the Bulldogs won their season opener this past weekend, defeating a strong Old Mill team, 8-0.
SCYA's defense was lights out, with big games from Tyler Gladwell, Jaymar Howard, Cole and Jake Edwards, Kam Avery and Isaac Asbury.
Congratulations Bulldogs!