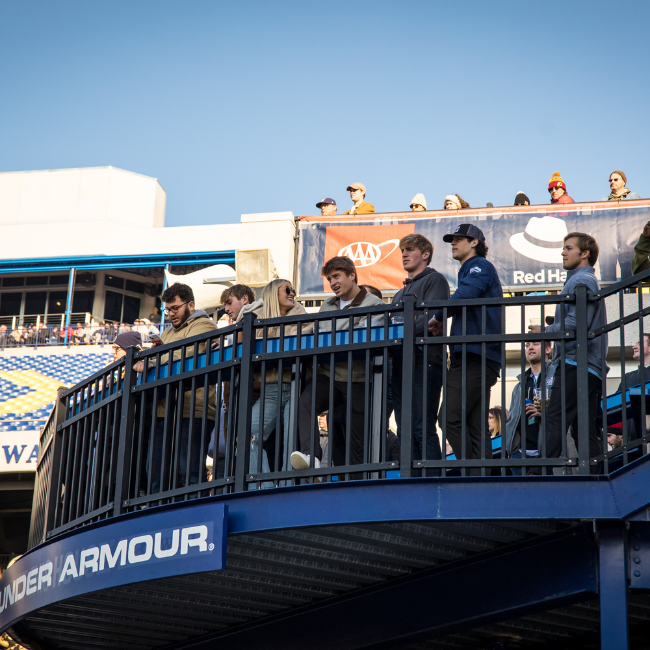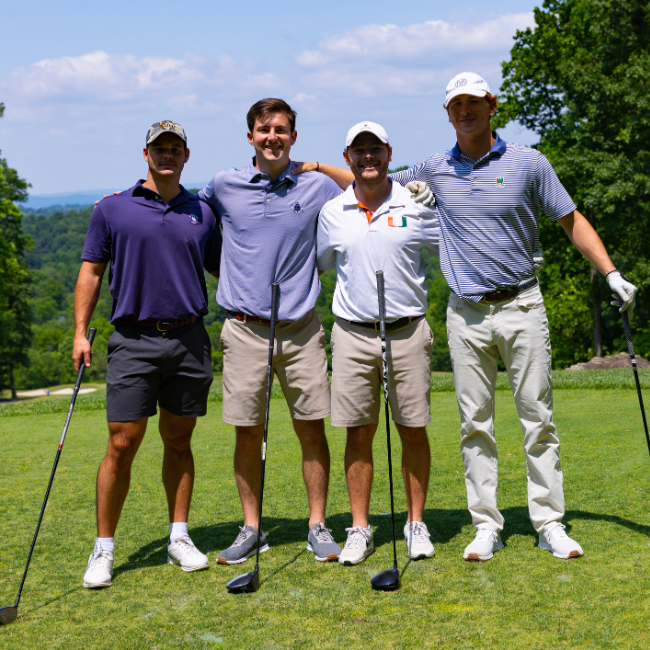 MILITARY BOWL FALL INTERNSHIP OPPORTUNITY
The Military Bowl Foundation is seeking candidates to fill up to four seasonal positions for the 2023 Military Bowl to be played in December. The internship period begins in late August and continues to mid-January.
Each intern is assigned to a specific concentration area based on individual skills and interests and will be involved in other aspects of the organization to gain broader experience in the industry. Interns for the Military Bowl may also be asked to assist with other Foundation entities: the DC Touchdown Club, which selects and honors high school, college and professional football players of the week; and Patriot Point, the Military Bowl Foundation's retreat for wounded, ill and injured service members, their families and caregivers. Interns play an integral part in Bowl week, helping execute team welcome receptions, sponsor events, gameday parade, tailgate, and the game itself.
Requirements
All applicants should be self-motivated with excellent communication and organizational skills. Successful applicants will exude a positive attitude, be team players, work well under pressure and maintain flexibility. All applicants will need their own computer and internet service and should be proficient in Microsoft Word, Excel and PowerPoint.
Areas of Responsibility
Social Media
Communications and Public Relations
Marketing
Sponsorship
Event Operations
Additional Information:
The internship commitment is approximately 12-15 hours per week and some weekend commitment with an increase in hours closer to the game in December. Internships will be remote for most of the fall, but interns must be available in the Washington, D.C./Annapolis area as the event gets closer. Due to the timing of the bowl game, interested candidates will be asked to work during the December holidays.The internship includes a stipend of $500 per month. Applicants must be enrolled in an educational program and be eligible for credits connected with this internship. Please note that housing is not provided by the Bowl.
To Apply:
Submit any questions, resume and cover letter to:
Lauren Schram | Vice President – Operations Military Bowl Foundation, Inc.
lschram@militarybowl.org