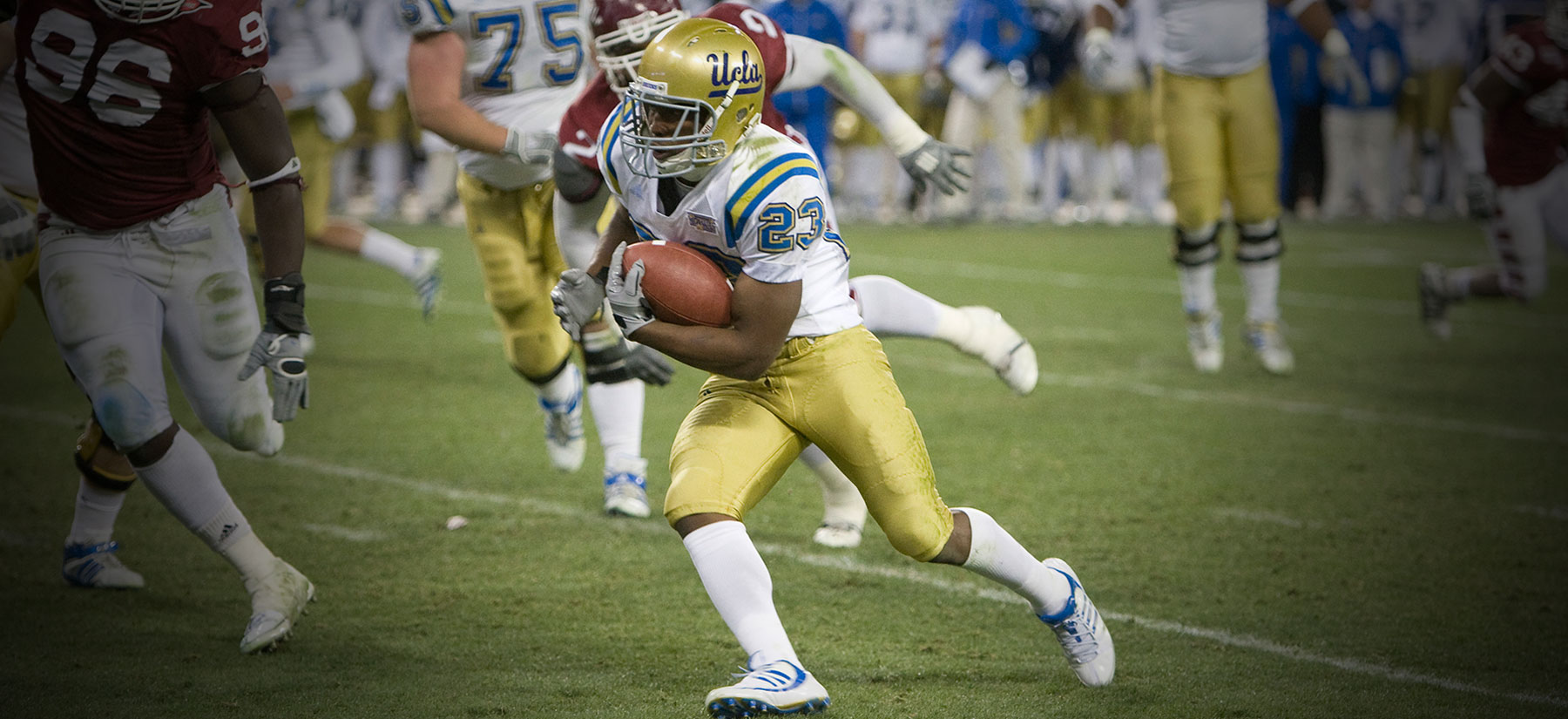 10TH ANNIVERSARY MILITARY BOWL HOSTS THIRD ANNUAL ANNAPOLIS BUD AND BURGER BATTLE DURING OFFICIAL TAILGATE
Several local Annapolis bars, restaurants and taverns will vie for the title of Best Burger in Annapolis in the third annual Bud and Burger Battle during the Official Military Bowl Tailgate prior to the 10th anniversary Military Bowl presented by Northrop Grumman, benefiting the USO, on Thursday, Dec. 28 at Navy-Marine Corps Memorial Stadium in Annapolis.
Prior to the 1:30 p.m. kickoff between the Navy Midshipmen and Virginia Cavaliers, fans are encouraged to purchase tickets to participate in the Bud and Burger Battle. A $20 ticket entitles fans to six slider samples and one beer ticket. Proceeds will benefit Patriot Point, the Military Bowl's 290-acre retreat for service members and veterans, their families and caregivers.
The Bud and Burger Battle will crown a People's Choice Winner and a Vet's Vote Winner, which will be announced during the 2017 Military Bowl.
Among the participating establishments are Armadillos, Acme Bar & Grill, Annapolis Smokehouse & Tavern, Chad's BBQ, Stan and Joe's Saloon, Azure Restaurant, Langways Sports Bar and Grill, McGarvey's Saloon & Oyster Bar and the Rams Head Roadhouse.
"What a great way to have fun, eat lunch and get ready for a wonderful afternoon of college football," Military Bowl President & Executive Director Steve Beck said. "The Bud and Burger Battle is just one more way for fans to enjoy themselves as they take in all that the Military Bowl has to offer."
Starting at $25, Military Bowl tickets can be purchased online at militarybowl.org or by calling Ticket Alternative at 877-725-8849. Proceeds from the Bowl also benefit Patriot Point.
For the latest updates please visit militarybowl.org, follow on Twitter @MilitaryBowl or like the Military Bowl presented by Northrop Grumman on Facebook. Fans also are encouraged to download the Military Bowl app.