Tickets for Troops
TROOPS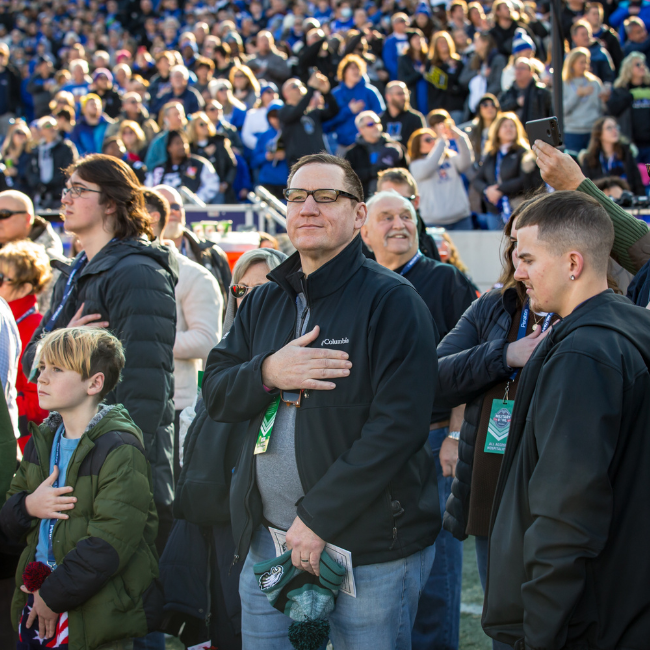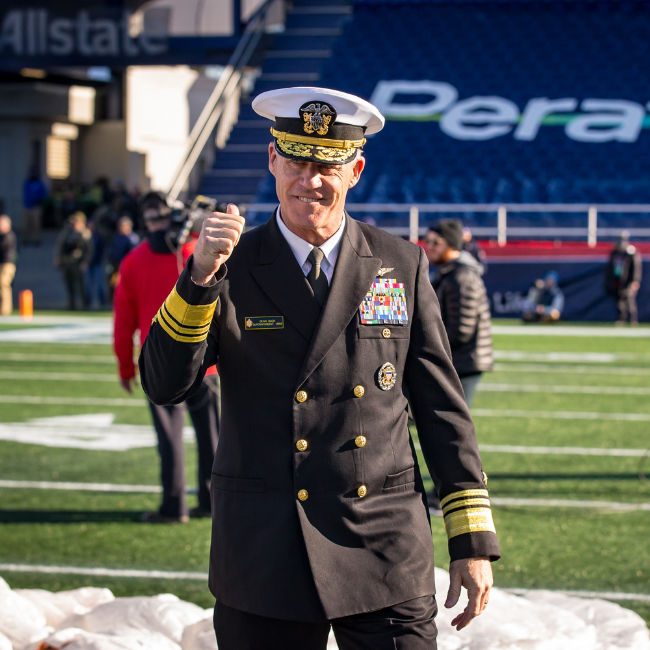 Since 2008, the Military Bowl presented by GoBowling.com has provided more than 25,000 complimentary tickets to active-duty and veteran service members and their family members through our partnership with USO of Metropolitan Washington-Baltimore and VetTix.
Service members can request up to six complimentary game tickets at ticketlinencd@uso.org. Tickets will be available on a first-come, first-served basis. Active Duty, Active Reservists and Active National Guard Service Members and their military dependents are eligible for the tickets.
Complimentary tickets also are available for service members, veterans and Gold Star Families through Vet Tix. Police, Fire, EMTs and nurses can receive tickets through 1st Tix.
Thank you to our partners in providing Tickets for Troops: