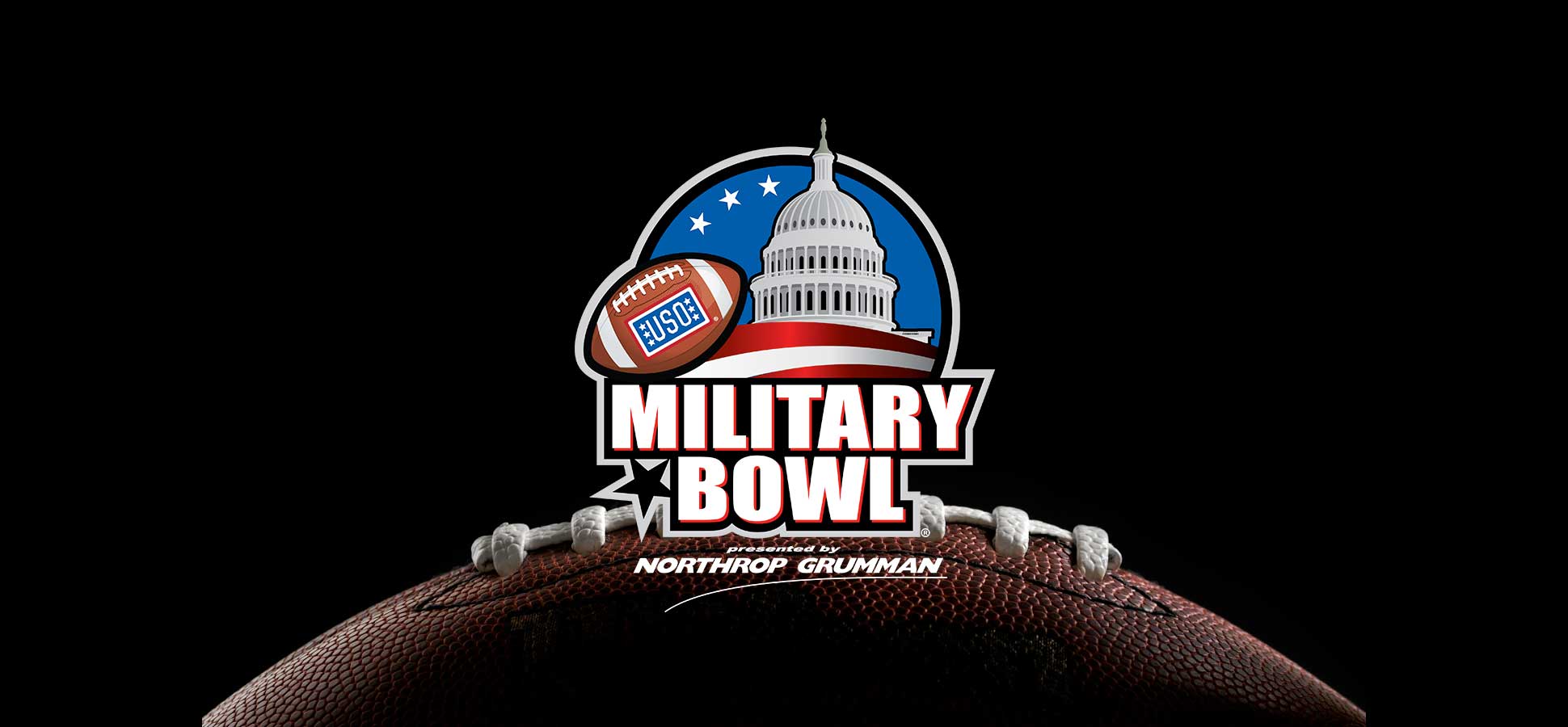 2013 Military Bowl MVP Marshall quarterback Rakeem Cato named to Maxwell Award Watch List
Marshall quarterback Rakeem Cato, defensive lineman James Rouse and running back Steward Butler were named to college football award watch lists Monday.
Cato was selected to the Maxwell Award list, while Rouse was named a candidate for the Bednarik Award and Butler was picked as a nominee for the College Football Performance Awards Running Back Trophy.
Cato, a Heisman Trophy candidate for the Thundering Herd, is on numerous preseason All-Conference USA lists and has been named the league's top player by numerous magazines and websites. The Miami native has thrown a touchdown pass in 32 consecutive games, the high for an active FBS quarterback (FBS record is 38 by Russell Wilson, 2009-11 at N.C. State; 2011 at Wisconsin).
Rouse, from Harrisonburg, Va., will begin his sixth year as a member of the program in August. He was voted Marshall's 2013 season Team MVP by teammates after helping the Herd to a 10-4 finish and Military Bowl victory over Maryland. Rouse, who has also been named to numerous preseason all-league lists, was a key player on a defense that made the biggest one-season improvement in FBS scoring defense (20.2-point improvement) since 1998.
The Maxwell Award, named in honor of Robert W. "Tiny" Maxwell, has been given to America's College Player of the Year since 1937. Maxwell's contributions to the game of football were extensive, including as a player, a sportswriter and an official. The Bednarik Award has been presented to the College Defensive Player of the Year since 1995. Chuck Bednarik, former standout at Penn and with the Philadelphia Eagles, is a member of both the College Football Hall of Fame's Class of '69 and the Pro Football Hall of Fame's Class of '67.
Butler, a Lakeland, Fla., native, was second on the team with 765 rushing yards and eight touchdowns last season, including an 8.8 yards-per-carry average that ranked third nationally. He has been a preseason All-Conference USA pick by Lindy's Sports, Phil Steele's 2014 Preview and The Sporting News, which also named him as the league's best elusive running back.
The CFPA is in its seventh season of player and team performance recognition, broken down by offense, defense, and special teams.
Marshall will begin its 2014 season with an Aug. 30 date at Miami (Ohio). Kick time is set for 3:30 p.m. and the contest will be carried on ESPN3.com.
Courtesy Marshall University Athletics