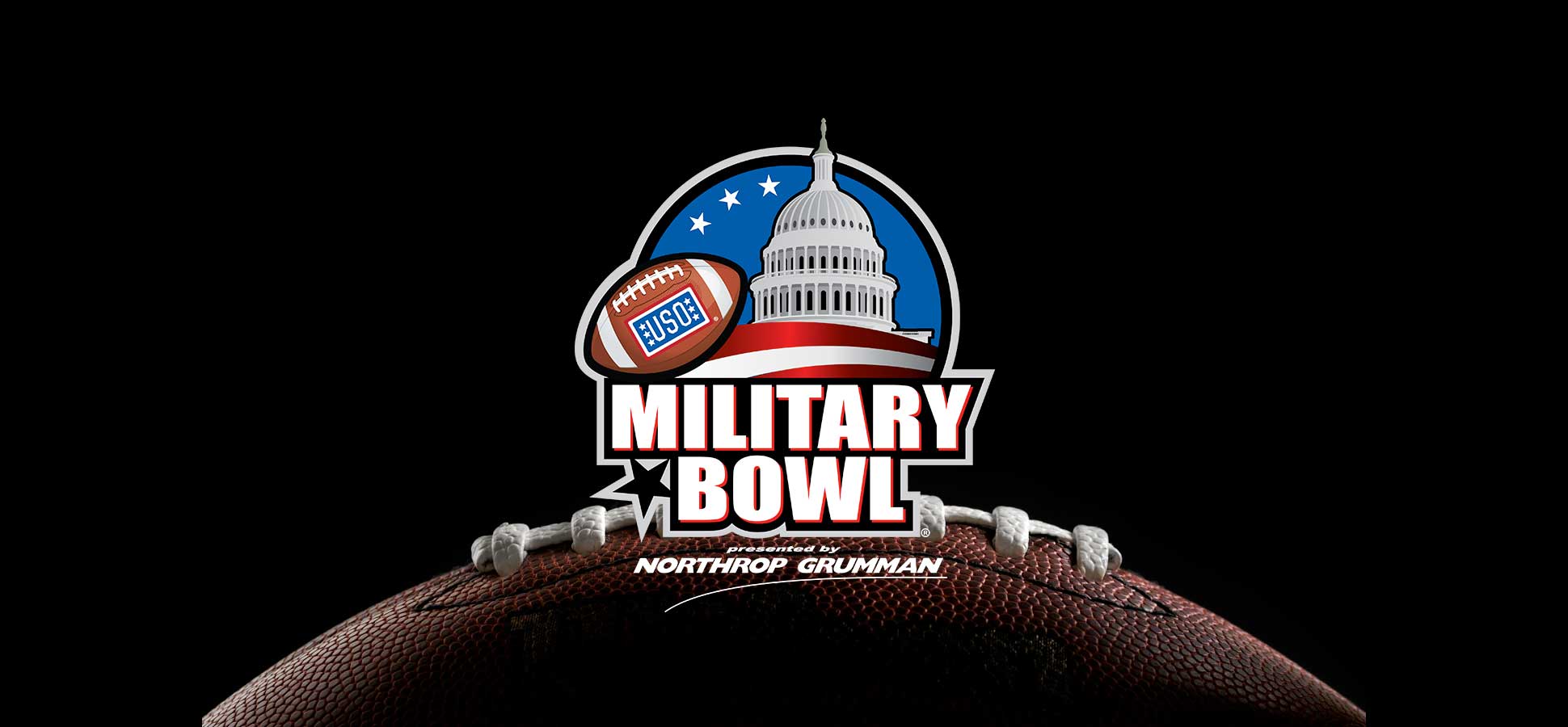 2014 Military Bowl: Virginia Tech postgame quotes
Shane Beamer, Associate Head Coach
On the game in general…
I'm really proud of our football team today. It's a very resilient group. 7-6 isn't what our fans wanted, but the toughness and resiliency that our guys have shown, ignoring the outside noise and coming out and playing the way they did today – I couldn't be happier for that group of kids.
On filling in for his father, head coach Frank Beamer…
My face was in front and I was the lead guy this month, but it's the whole group together. There weren't any decisions made over the last month that I didn't talk to (the assistants). It speaks to the whole program. Everything has been businesslike this month and today was no different.
On the fumble returned for a touchdown…
I didn't see it, but the sack and forced fumble by Deon Clarke was a huge play. It reminded me of the Independence Bowl in 1993. We had some personnel changes with some guys not being here today, and Clarke was a starter on kickoff coverage. Before the start of the second half he came to me and said he needed a rest. I told him if I take him off of kickoff, he better make a play on defense. He backed it up. That was a huge play obviously – swung the momentum.
Scot Loeffler, Offensive Coordinator
On the game in general…
We had two objectives that we wanted to accomplish today. We wanted to win for our seniors, and we wanted to win for Coach (Frank) Beamer. I thought the offense came out and played extremely physical.
On the effort of the running game and J.C. Coleman…
I am very proud of (running back) J.C. (Coleman). That guy is a true Virginia Tech guy, inside and out. He had four guys in front of him at the beginning of the season and we went through an injury bug. For that guy to do what he did, to keep a great mentality and do what he did is very special.
On the upcoming offseason…
We have one objective. I told the younger guys that we're going to have the toughest, most get after it offseason in the country. We're close. We've got talent. If we get this thing right, we have a chance to do what Virginia Tech has always done. We have a lot of work ahead of us. The pieces of the puzzle are starting to fall together and we're going to have a great offseason.
Bud Foster, Defensive Coordinator
On the game in general…
I'm really proud of this football team. We didn't listen to the outside noise. I'm really proud of our seniors. When everyone wasn't feeling good about us, those guys kept this group together and finished the way we wanted to. Going into this game, I knew we were playing an explosive offensive football team. I have tremendous respect for Coach Tuberville and what he's all about as a football coach.
On the defensive game plan…
We had to play really well. We did a couple things a little differently than we normally do. I don't know if it worked out like we wanted it to early on, but the kids hung in there and made a couple big plays that were critical in the success of our game plan.
On limiting Cincinnati to 17 points…
We didn't want to give up any big plays. They are an explosive group and they hit us on a couple explosive plays. We were one of the more efficient red zone defenses in the country this year and that stepped up big today. We felt that today might be a day where we bend a little bit, but we didn't want to break. Against that style of offense, that is going to happen. We gave up two touchdowns that we weren't pleased with. We made an adjustment after that, but they didn't take another deep shot and that surprised us.