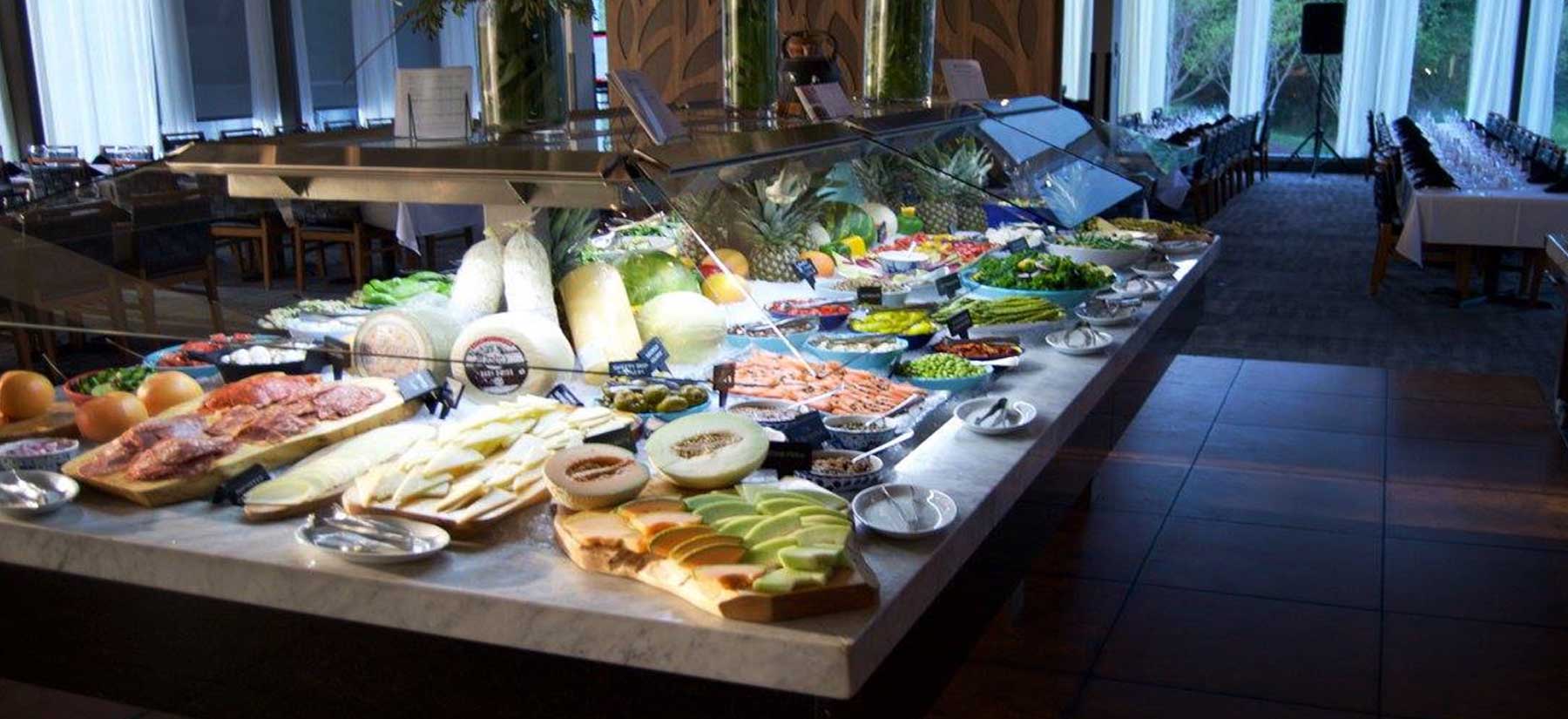 Military Bowl Foundation Hosts 14th annual Home of the Free … Because of the Brave Dinner
Dozens of service members, their families and their caregivers enjoy a splendid night out
Sixty recovering service members, their families and their caregivers were guests as the Military Bowl Foundation and board member Paul Norman joined forces to host the 14th annual Home of the Free … Because of the Brave dinner at Fogo de Cháo restaurant on Thursday night.
The dinner brought recovering service members from Walter Reed National Military Medical Center and Fort Belvoir Community Hospital to enjoy a special evening out on the opening night of the NFL season. Large television screens were set up throughout the restaurant to show the season-opening game between the Eagles and Falcons.
"It means a great deal to all of us here," Norman said. "But what really resonates is the opportunity for us to show our appreciation and respect for the service men and women who have done so much for us."
"This is amazing," said U.S. Army (ret.) Staff Sergeant Alexis Laryea, who retired earlier this year after serving 16 years, including a deployment to Afghanistan. "To see people who care so much to listen to your story and see how your recovery is going."
Laryea, originally from Chester, Pa., was wearing a green Eagles jersey as she rooted for her favorite team.
Military Bowl Foundation President & Executive Director Steve Beck noted the impact the dinner makes on all guests, from the service members who attend as guests and including those guests whose ticket purchase pays for their meal and that of a service member. Additional proceeds from the dinner benefit Patriot Point, the Military Bowl's 290-acre retreat on Maryland's Eastern Shore for wounded, ill and injured service members.
Several distinguished guests were in attendance, including Medal of Honor Recipients Barney Barnum and Ed Byers, U.S. Army (ret.) Col. Greg Gadson and U.S. Army (ret.) Sgt. Neil Duncan.
"To me, this is a dinner of patriots," Gadson said. "We are amongst Americans who love our country and  who have taken the time and resources to support us."
In addition to a terrific meal, several service members won gift cards and all were invited to be guests at the 2018 Military Bowl presented by Northrop Grumman on Monday, Dec. 31 at Navy-Marine Corps Memorial Stadium in Annapolis. Photos from the dinner can be viewed on the Military Bowl's Facebook page.