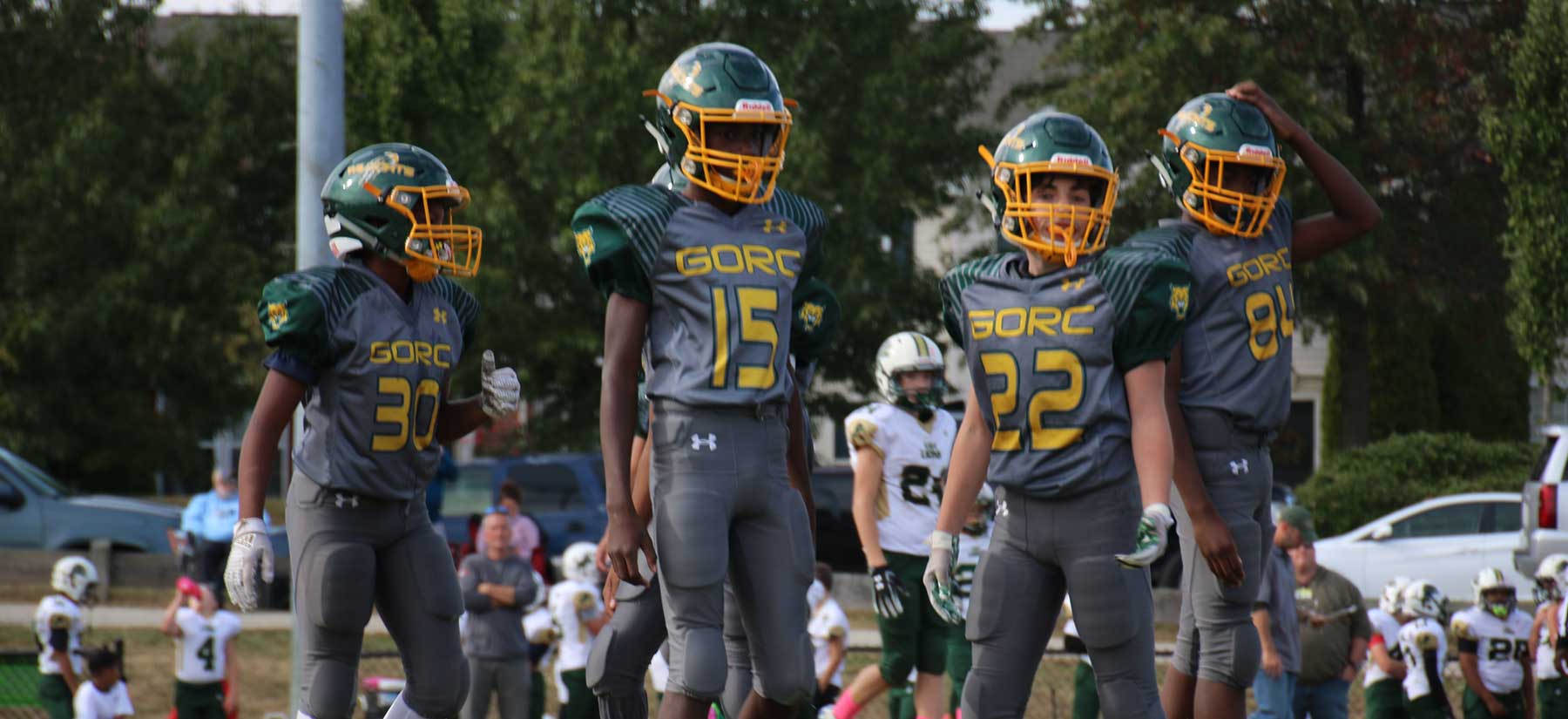 AAYFA Team of the Week: GORC 12u
This week's Military Bowl AAYFA Team of the Week is GORC 12u, which beat the UQA Lions, 36-28, to earn the fourth seed in the American League playoffs.
T.J. Mordecai rushed seven times for 84 yards and one touchdown for GORC, while Sam Harley had nine carries for 47 yards and two touchdowns. The Wildcats were sparked by Dominic Erculiani, who returned two kickoffs for touchdowns, one for 80 yards and the other 69 yards.
GORC led 16-0 at halftime and Erculiani's first touchdown made it 24-0, giving the Wildcats control of the game.
"We were counted out early in the season as an American League playoff contender with an 0-3 start, but our team showed great resolve winning six in a row to finish the regular season strong at 6-3," Coach Ron Quarto said. "I'm very proud of this group and the work ethic they show consistently. I'm most proud of the positive character traits they have developed throughout the season; respect, cooperation, perseverance, enthusiasm, service, poise, humility, and a teamwork attitude that will carry them far in life once football has ended."