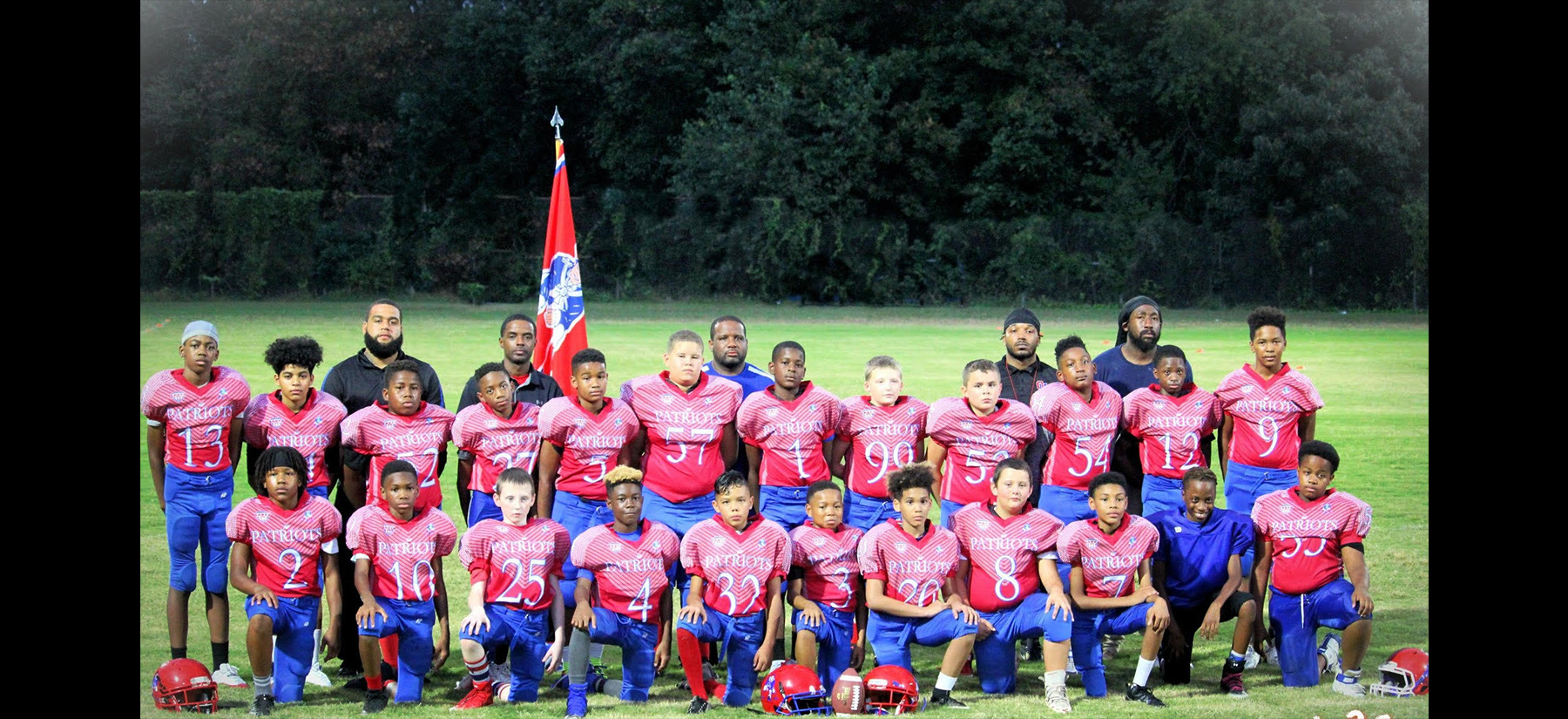 AAYFA TEAM OF THE WEEK: 11-AND-UNDER OLD MILL PATRIOTS
The Military Bowl AAYFA Team of the Week is the 11-and-under Old Mill Patriots, who drove 70 yards in the final minute, getting the winning touchdown on Calvin Watkins' five-yard touchdown pass to Peedy Hudson to beat the undefeated Panthers, 12-8.
Watkins started the winning drive with a 60-yard pass to Connor Adams, putting Old Mill in position to win the game and improve to 5-1. Zion Lowder led the defensive effort with eight tackles and the offensive line did not allow a sack.