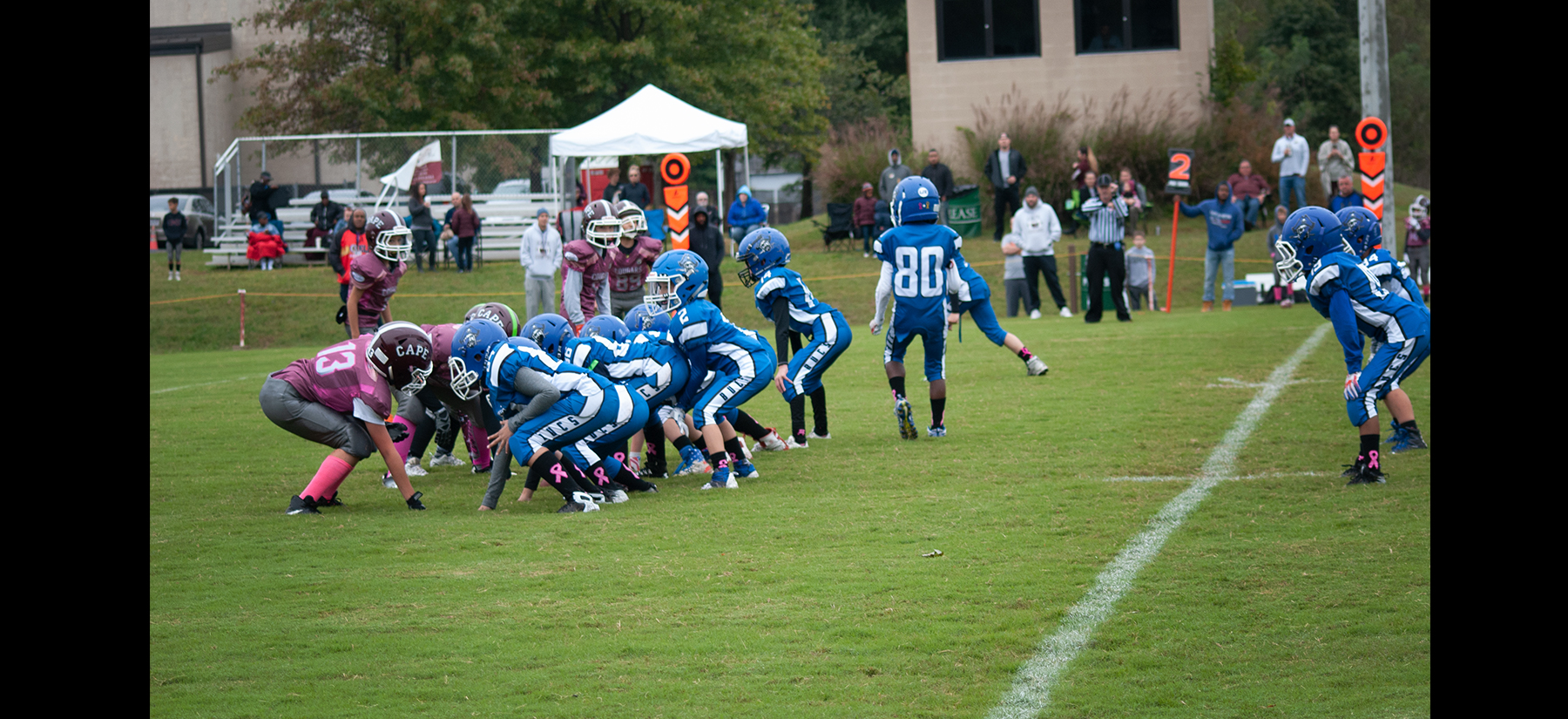 AAYFA TEAM OF THE WEEK: 9-AND-UNDER BUCS
The Military Bowl AAYFA Team of the Week is the 9-and-under Bucs, who rallied for a 19-12 win over Cape St. Claire.
The Bucs trailed 12-0, but quarterback Lance Blair managed the offense, Dylin Jackson had a pair of touchdown runs and Ricky Swartz added another score. Coach Tony, Blair, a former marine, said that Micheal Taylor, Eli Buckmaster, Lance Blair and Gunnar Giunta teamed up with some huge drive-stopping tackles down the stretch.