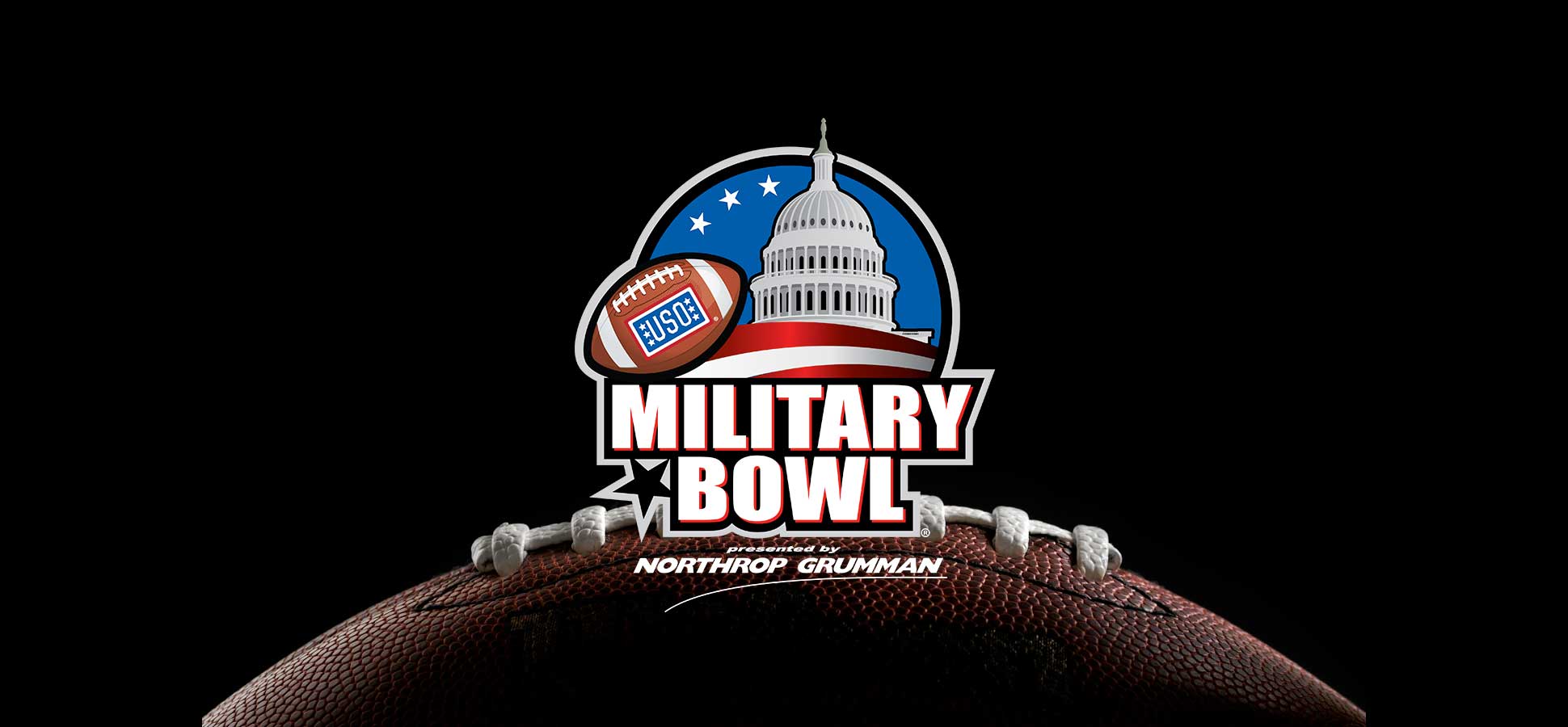 ACC Football Kickoff Gets Underway
It was a great first day at the Atlantic Coast Conference (ACC) Football Kickoff, which takes place on June 26 and 27. The media had 2 student-athletes from each school available for interviews. On Monday, the coaches are available.
The athletic directors from the University of Maryland, the University of Virginia and N.C. State University – Debbie Yow, Craig Littlepage and Lee Fowler, respectively – each expressed interest in the continued growth of the EagleBank Bowl, the first and only major college football game in Washington, D.C. that pits an ACC team against either Army or an opponent from Conference USA.
In addition, Jim Weaver, the athletic director at Virginia Tech, talked about the 100,000-plus alumni it has in Greater Washington and the importance of continuing to connect with them.
Jim noted Virginia Tech's game this October at FedEx Field in Landover, Md., against Boise State and said a bowl game in D.C. would be a winner for the Hokies. Although he was quick to point out that Virginia Tech's first choice is the National Championship game, we at the EagleBank Bowl reluctantly understand.
Coach Ralph Friedgen of Maryland, sporting his new thinner physique, is quite excited about this year's upcoming season.
Coach Jim Grobe of Wake Forest could not stop talking about how the coaches, players and fans enjoyed last year's inaugural EagleBank Bowl, when the Demon Deacons defeated Navy, 29-19, before nearly 30,000 fans.
Besides winning the game, the fact that Wake Forest's team hotel was right in the heart of D.C. was high on its list of great things about its visit, Grobe says.
EagleBank Bowl officials had the chance to sit at Sunday's dinner with Chris Turner, Maryland's senior quarterback. Chris has completed his undergraduate degree in government relations and public policy and will take graduate courses this year.
He is also interning on Capitol Hill for House Democratic Majority Leader Steny Hoyer from the 5th Congressional District of Maryland and getting an exciting introduction to the workings of our government.
We think that Chris is a wonderful example of the model student-athlete. We wish him luck this year.
This year's EagleBank Bowl will be at 4:30 pm on Tuesday, December 29, broadcast live on ESPN from the historic RFK Stadium.