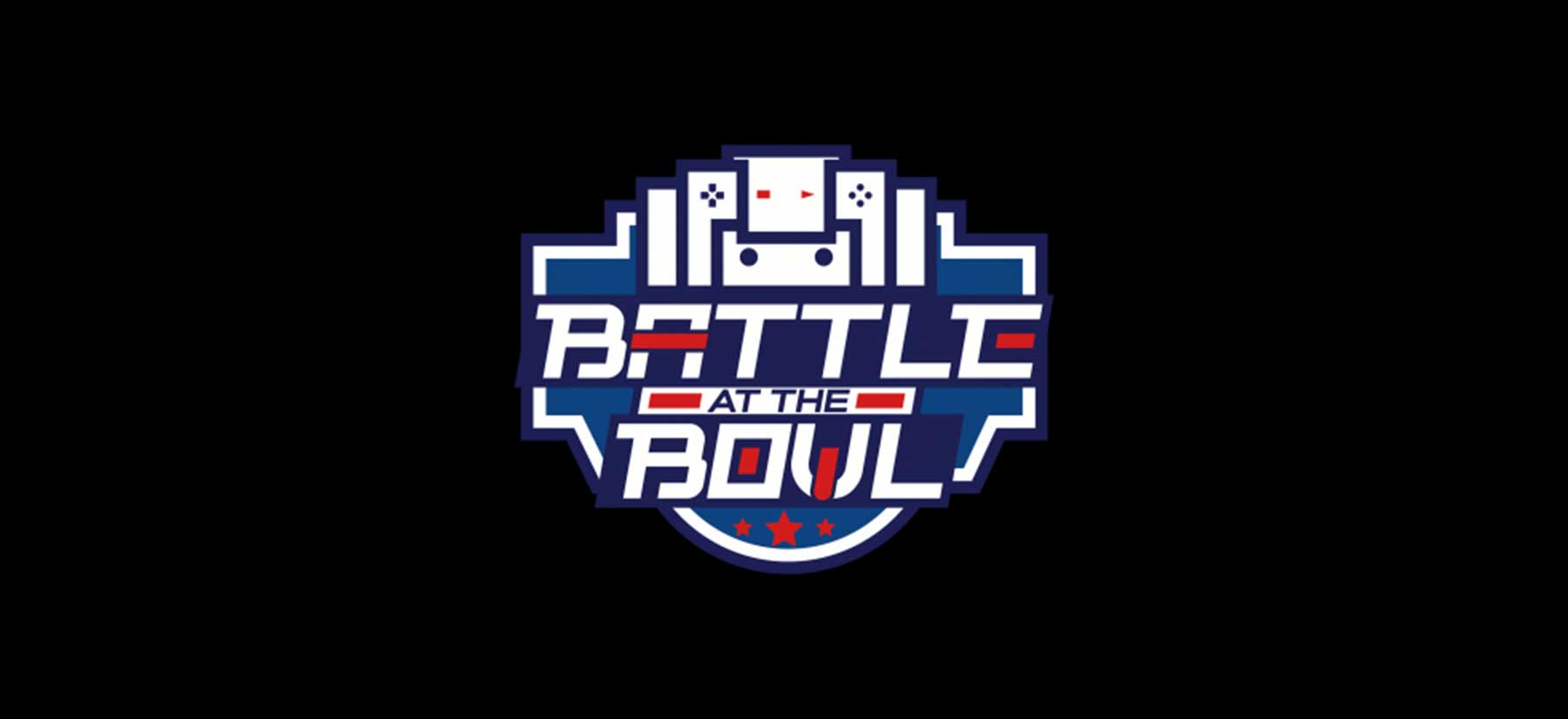 Battle at the Bowl and Military Bowl Presented by Northrop Grumman Introduce Online Gaming Tournament Fundraiser
Battle at the Bowl officials announced today that they are partnering with the Military Bowl presented by Northrop Grumman to launch an online esports gaming tournament. The goal is for the tournament to bring together traditional sports and esports fans in an effort to get fans, gamers, and teammates engaged in Bowl activities weeks before coming on-site, resulting in a charitable donation being presented on game day.
Partnering with L5 Innovations' Battle at the Bowl, an experiential gaming company, the Military Bowl launched a three-event tournament series today.  Participants will represent the two teams playing in the Military Bowl, the University of North Carolina and Temple University, in a free online battle playing Super Smash Bros. over the next few weeks. Individual prizes will be distributed to the top three places with points earned going toward team totals. The team with the most points at the end of the tournament series will make a donation in its name to Patriot Point, the Military Bowl Foundation's 290-acre retreat for recovering service members, their families and caregivers.
"The Military Bowl presented by Northrop Grumman is excited to have a way to get our local community and the fans of North Carolina and Temple interacting and engaging with the Bowl well before they come into town" said Steve Beck, President & Executive Director of the Military Bowl. "It's great to get gamers more involved with the football community and our fans who play video games have also shown a lot of interest in these new initiatives, which we are thrilled about. We can't wait to see how we can continue to support and grow these fun, new offerings."