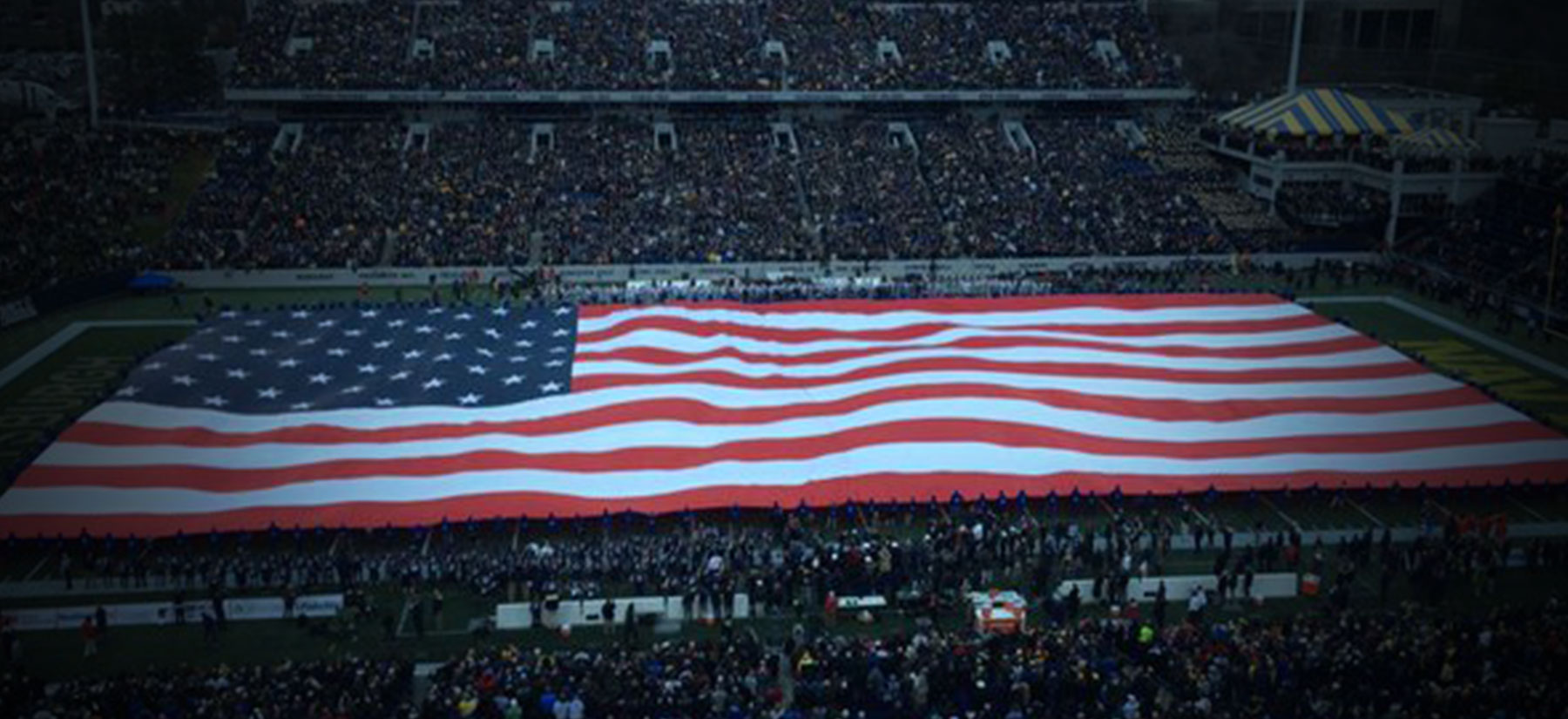 DC BOWL COMMITTEE ADDS TO BOARD OF DIRECTORS
George Mason University Athletic Director Brad Edwards and Pat Holub of L3 Technologies Were Appointed to the Board
WASHINGTON, D.C. – The DC Bowl Committee, Inc., is proud to announce that George Mason University Assistant Vice President, Director of Athletics Brad Edwards and Pat Holub, Director, International Business Development for L3 Technologies have joined the DC Bowl Committee, Inc. Board of Directors.
"We are excited to add exceptional people like Brad and Pat to our team," DC Bowl Committee President & Executive Director Steve Beck said. "Given their professional experience and commitment to our game, I am certain that they will make positive contributions and help the DC Bowl Committee succeed in its endeavors."
Before going into athletics administration, Edwards played nine seasons as a defensive back in the NFL, earning a Super Bowl championship ring with the Washington Redskins after the 1991 season. Edwards is in his third year at George Mason, where he has led a departmental effort that has secured more than $17 million in new revenue and product through fundraising and corporate sponsorship agreements. He previously was the athletic director at Jacksonville University and Newberry College.
"Having attended the past two DC Touchdown Club Awards Dinners, I've had the opportunity to see what the DC Bowl Committee does and meet many of the men and women who help make the Military Bowl, Patriot Point and more so special," Edwards said. "I look forward to joining the Committee and lending my knowledge so that we can continue to grow and support the men and women of our armed forces."
Holub served 27 years in the U.S. Navy before going into private business. The highlight of his service was commanding the 200-person USS McInerney (FFG 8), including an intense narco-terrorism deployment in the Caribbean and Eastern Pacific. He has worked at L-3 since 2015, where he identifies, develops and grows new markets internationally.
"Having served in the Navy for more than 25 years, I know the importance of having people behind you who are committed to supporting our service men and women around the world," Holub said. "I look forward to working with the DC Bowl Committee and sharing my experiences so that we can continue to grow; while honoring our service members and making the Military Bowl, Patriot Point and the bowl's other endeavors the best they can be."