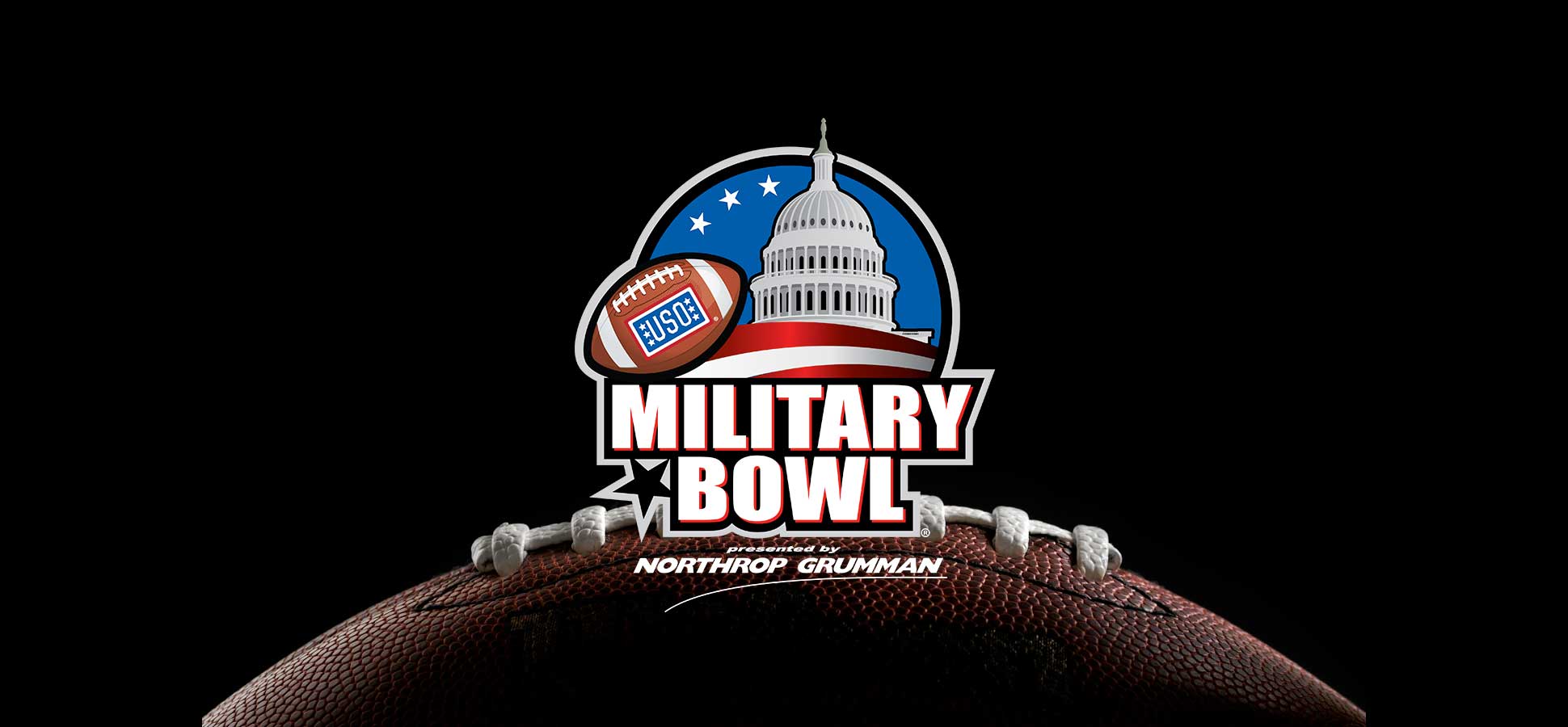 EagleBank Bowl Event at the Front Page
The first EagleBank Bowl event is only a few days away. Join us at the Front Page in Dupont Circle from 5:30 pm to 8:30 pm on Thursday, June 25, for specials and free EagleBank Bowl merchandise.
The EagleBank Bowl staff is going to give away EagleBank Bowl foam footballs as well as t-shirts.
Enter a raffle for the chance to win a pair of tickets to the 2009 EagleBank Bowl, as well as an autographed football from last year's contest, when Navy squared off against Wake Forest in the first NCAA-sanctioned bowl game ever to take place in our nation's capital.
The Front Page is at 1333 New Hampshire Ave. NW. The restaurant's phone number is 202.296.6500, and its Web site is http://www.frontpagerestaurant.com.
Mark your calendar and celebrate the first of many EagleBank Bowl events to happen in the Washington, D.C. area over the next few months, leading up to the 2009 EagleBank Bowl, which is at 4:30 pm on Tuesday, December 29, at RFK Stadium.
For the second straight year, ESPN will televise the game live nationally.
The 2009 edition of the EagleBank Bowl will feature Army against the eighth selection from the Atlantic Coast Conference (ACC), a move-up of one selection from last year's inaugural game on Saturday, December 20, 2008, in which Wake Forest defeated Navy, 29-19, before nearly 30,000 fans.
Should Army not qualify for a bowl game, a team from Conference USA will face off against an ACC opponent in D.C.
Beginning in early September, the EagleBank Bowl will host a "Game of the Week" at a bar in D.C., Maryland or Virginia. EagleBank Bowl staff will give away merchandise as well as conduct raffles for free tickets to the 2009 EagleBank Bowl.
Come watch teams from the ACC and Conference USA, as well as Army, square off as this year's college football season gets under way.