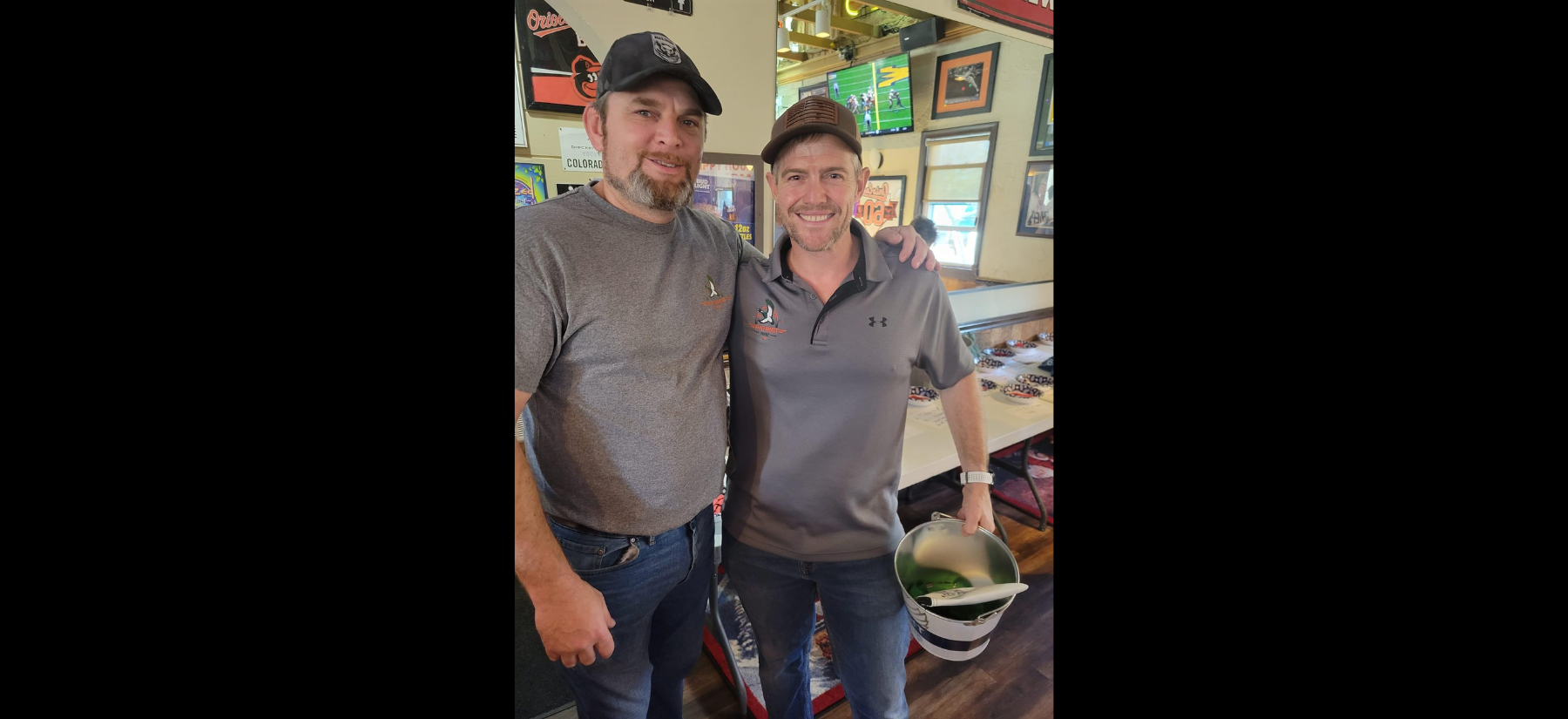 John Rego, U.S. Army Veteran
John Rego fondly remembers his first trip to Patriot Point.
A U.S. Army veteran who was as an Airborne Ranger and served in Afghanistan and Iraq, Rego helped a group of veterans for a retreat that he joined at Patriot Point.
As he turned left and passed through the gate at the entrance to the property and meandered down the driveway, Rego was immediately struck by what he saw.
"This place is amazing," Rego said. "For me, it hit right away the first time I came. I love the outdoors. I love being out in nature. It was out in the middle of nowhere and all the beauty of the Eastern Shore I have come to love – the views, the water, atmosphere. And I love that it is completely agenda-free. 'Here is what we have to offer and it's yours. We will tailor it however you want.' "
During the visit, Rego and a female veteran went out on a boat. It was the first time she had ever been on the water.
"She's catching the first fish in her entire life," Rego said. "Then we went out crabbing and ran a line and the level of joy and excitement coming from her was unreal. She didn't know anyone else there, I think she was the only female. She had been quiet the first night. But as soon as we went out on the water, you would have thought we were lifelong friends."
Rego, who grew up in Columbia, Md., and now lives in Fenwick Island, Del., has one other indelible memory from the trip. He and another veteran went for an early-morning kayak ride.
"We watched the sun rise over the water," Rego said. "He just broke down and said that no one had shown him this kind of love before and that it was crazy to think there was an organization like this that cared so much about veterans. There were a couple other times during the weekend that I saw him pull off by himself and get emotional. He was filled with happiness."
Memories like these have fueled Rego to continue his involvement with Patriot Point. In addition to bringing groups of veterans to Patriot Point, this fall Rego also hosted a fundraiser in Ocean City for Patriot Point. Rego also is vice president of T&G Builders & Custom Design in Berlin, Md., which has donated and provided labor and materials for general maintenance and improvements at Patriot Point.
"I got home from that first visit and my heart was so full," Rego said. "I said I have to do this more. I need to bring as many people here as I can."