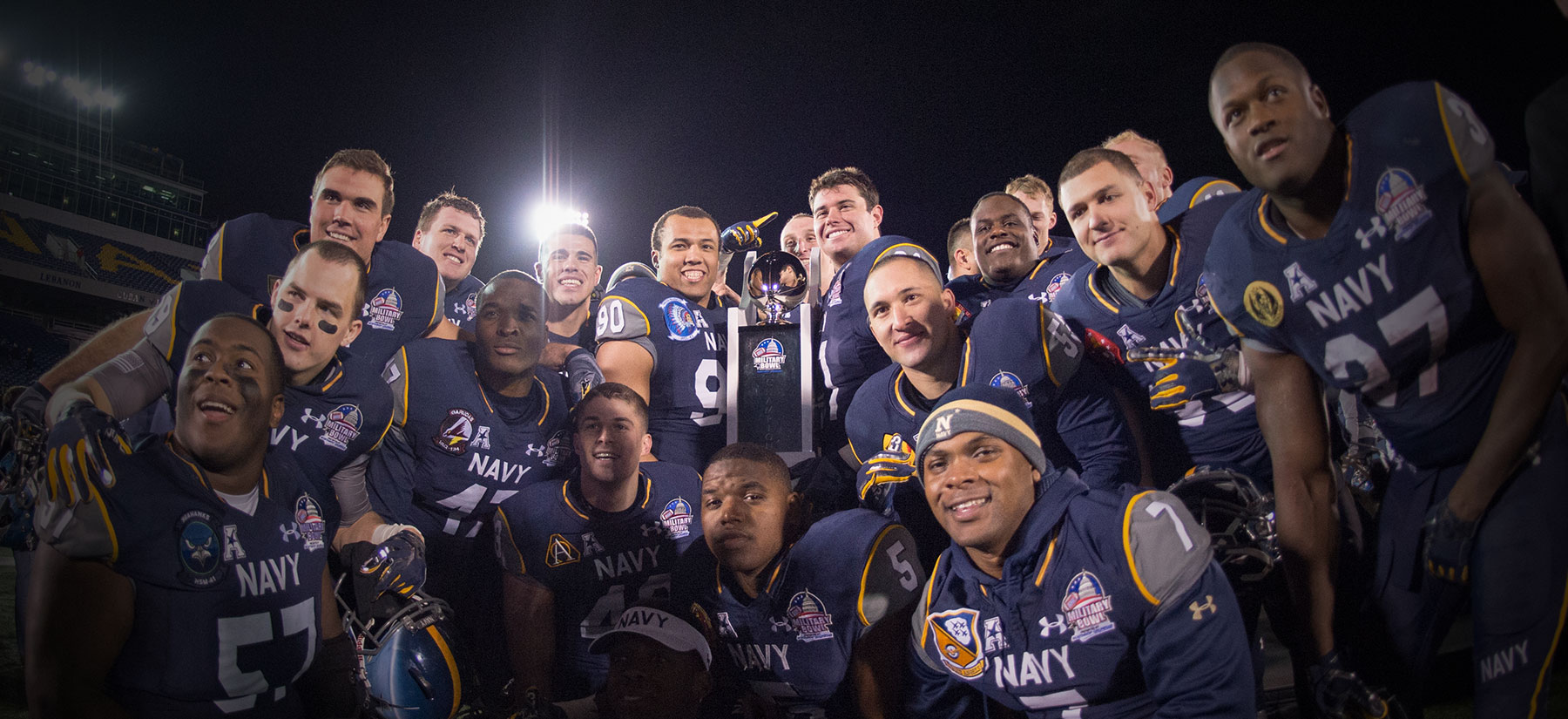 Football Bowl Association Annual Meeting Set For April 13-15 In Ponte Vedra, Florida
The Football Bowl Association, which oversees and coordinates the playing of 41 college football bowl games, will conduct its annual meeting from Wednesday, April 13 through Friday, April 15, it was announced today.
This year's site is the Sawgrass Marriott at Ponte Vedra Beach, Florida.
The meetings will be under the direction of FBA Executive Director Wright Waters, along with the nine-member Executive Committee.
Representatives from bowls include Executive Directors and staff members.  Included during the 3-day meeting will be group/breakout meetings for Executive Directors, game operations directors, game marketing directors, chief financial officers, media/communications directors, ticketing managers and promotions personnel.
A key component of the meetings is the extensive FBA trade show which covers all three days. Product vendors from all over North America display high-quality wares that are utilized for player/coach/staff gifts.
"The overall purpose of the annual meeting is so that each of our games might run as smoothly as possible," Waters said.  "It enables everyone to come together for discussion of best practices in every facet of bowl game operation, and also the chance for our longtime vendors to have face-to-face contact with the individual game decision-makers."
Each day of the meetings features a keynote speaker who will address the group as a whole.  Those individuals, who in past years have come from the worlds of sports administration, television, business and elsewhere, will be identified shortly.
For further information and trade show opportunities, contact the FBA at hww@waters-sports.com.
Photo credit: Ben Solomon/American Athletic Conference