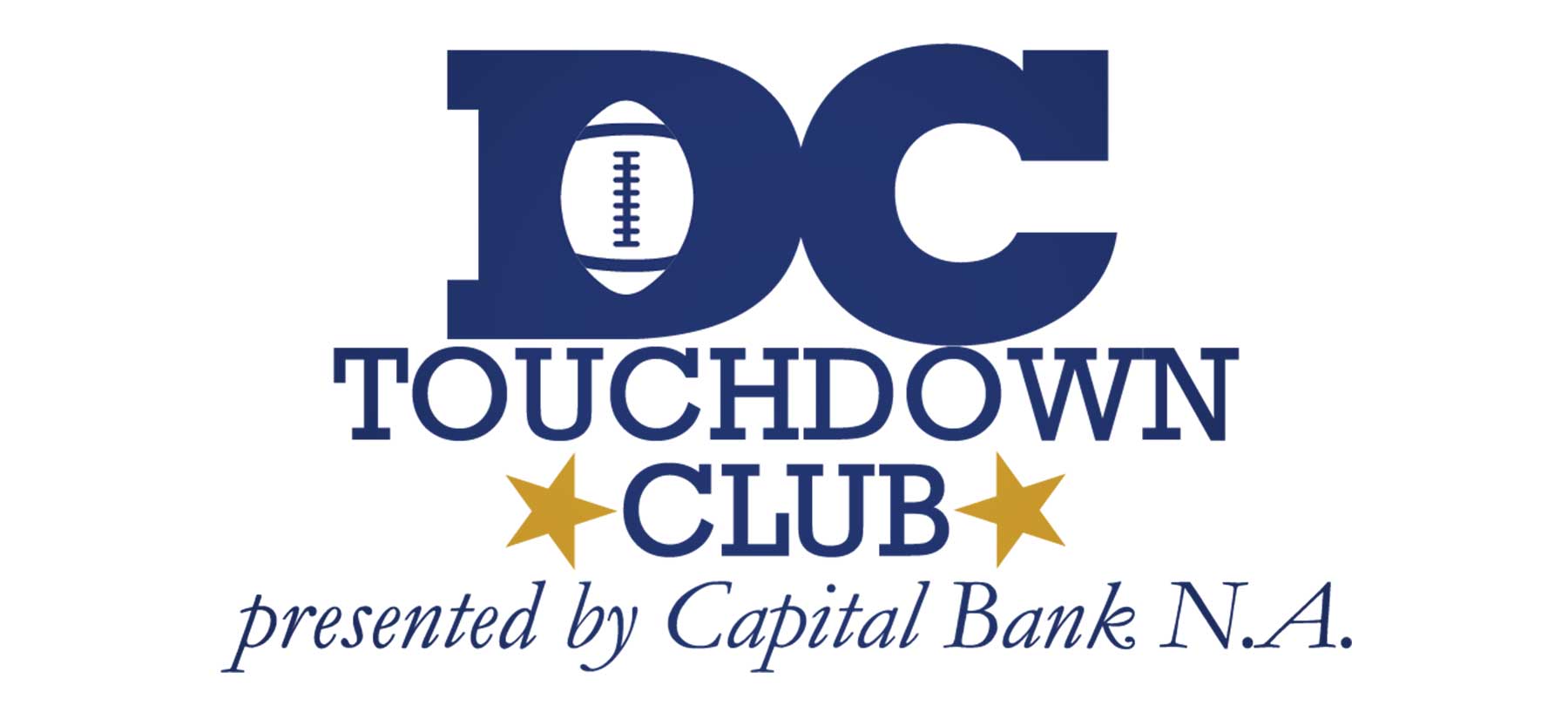 High School Player of the Week
Each week throughout the fall, the DC Touchdown Club honors a High School Football Player of the Week in conjunction with WTOP-FM, the Washington area's highest-rated radio station.
The Player of the Week is selected in coordination with the DC Touchdown Club's Coaches Committee, which represents every jurisdiction in the region, from Anne Arundel County in the east to Frederick County in the north, Southern Maryland and Prince William County to the south and Loudoun County to the west.
The Player of the Week is featured each Wednesday on WTOP-FM and on the DC Touchdown Club and WTOP websites, where readers can read more about the Player of the Week and see highlights from his game the previous week.
The Player of the Week also receives an Under Armour-branded shirt or jacket commemorating the award.
See all former Player of the Week