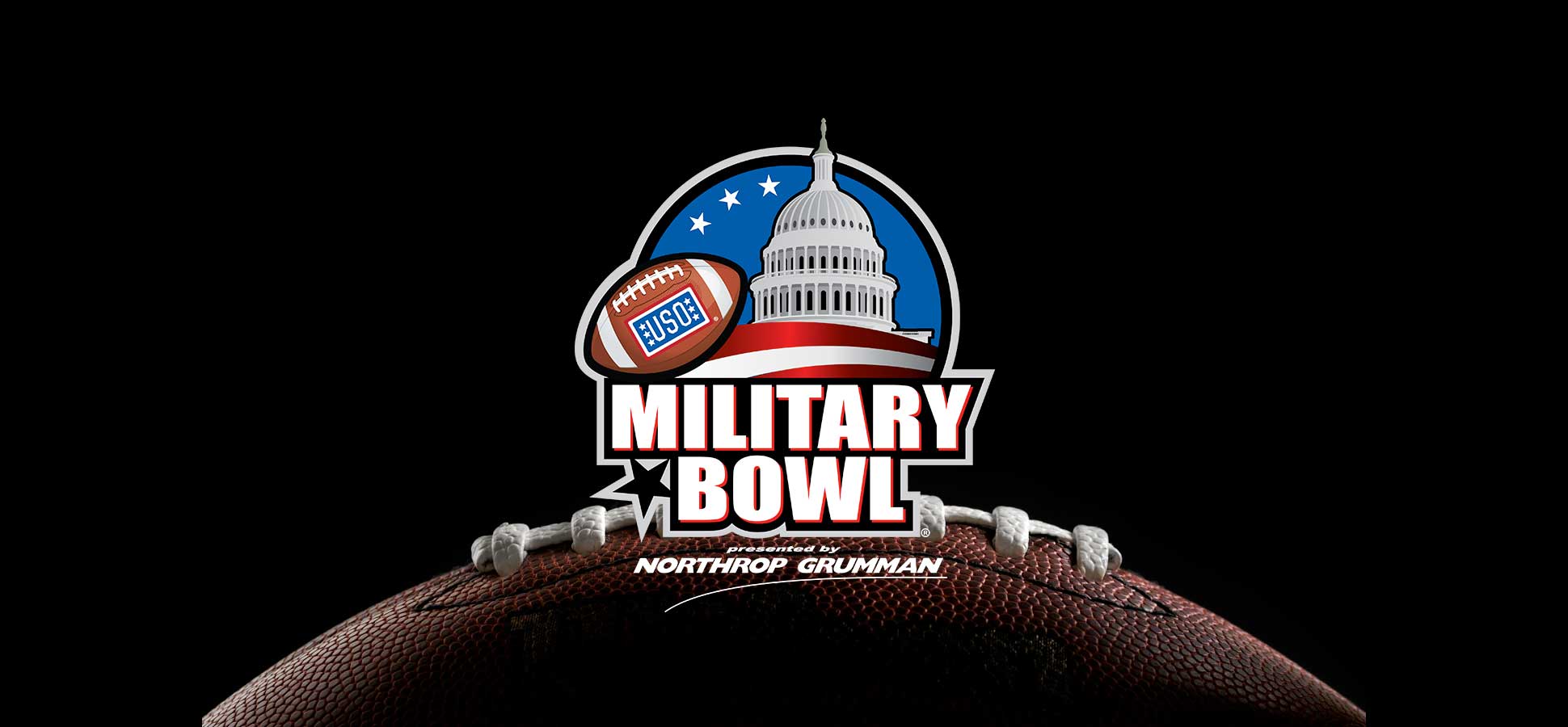 MD, UVA Get First ACC Wins; Army Falls Short
Army had a chance to win its third game of the regular season but missed a 37-yard field goal with just seconds remaining in its 17-16 loss to Tulane.
The Black Knights, now 2-3, need four more wins to reach the 2009 EagleBank Bowl. The Green Wave kicked a 23-yard field goal with 2:20 left in the game to give them the one-point lead.
In ACC action, Maryland notched its second victory of the year, defeating Clemson, 24-21. Virginia picked up its first win in 2009, beating North Carolina, 16-3.
Virginia Tech had a scare but defeated Duke, 34-26, while Boston College was a touchdown better than struggling Florida State in a 28-21 victory.
Wake Forest, the 2008 EagleBank Bowl winner, squeaked by N.C. State, 30-24. Georgia Tech doubled up on Mississippi State, 42-21, and in a huge win for Miami, the Hurricanes defeated Oklahoma, 21-20.
In Conference USA match ups, UTEP won a shoot-out over nationally ranked and previously undefeated Houston, 58-41. East Carolina picked up a nice 21-17 victory over Marshall.
As we mentioned before, Tulane triumphed over Army, 17-16, while UAB beat up on Southern Mississippi, 30-17. UCF handled Memphis, 32-14, and Tulsa had its way with a lackluster Rice squad, 27-10. Finally, TCU crushed SMU, 39-14.
Week 5 Player of the Week
Riley Skinner, quarterback of 2008 EagleBank Bowl winner Wake Forest, completed 31 of 45 passes for 361 yards and three touchdowns in a win over N.C. State.
Week 5 Upset of the Week
Houston, which scored its own big upset against Oklahoma State several weeks ago, lost to UTEP in a high-scoring game, 58-41. Houston was ranked in the top 15 nationally.
ACC Record in Week 5 Non-Conference Play
2-0. Strong out-of-conference wins by Georgia Tech and Miami made it a perfect week for the ACC.
C-USA Record in Week 5 Non-Conference Play
1-1. Tulane picked up a win over Army, while SMU got destroyed by TCU.
ACC Standings (Conference Play, then Overall)
Atlantic Division
Maryland: 1-0, 2-3
Boston College: 2-1, 4-1
Wake Forest: 1-1, 3-2
Clemson: 1-2, 2-3
N.C. State: 0-1, 3-2
Florida State: 0-2, 2-3
Coastal Division
Virginia Tech: 2-0, 4-1
Virginia: 1-0, 1-3
Georgia Tech: 2-1, 4-1
Miami: 2-1, 3-1
Duke: 0-1, 2-3
North Carolina: 0-2, 3-2
C-USA Standings (Conference Play, then Overall)
East Division
East Carolina: 2-0, 3-2
UAB: 2-1, 2-3
Marshall: 1-1, 3-2
Southern Mississippi: 1-1, 3-2
UCF: 1-2, 3-2
Memphis: 0-2, 1-4
West Division
Tulsa: 2-0, 4-1
SMU: 1-0, 2-2
UTEP: 1-0, 2-3
Houston: 0-1, 3-1
Tulane: 0-1, 2-2
Rice: 0-2, 0-5