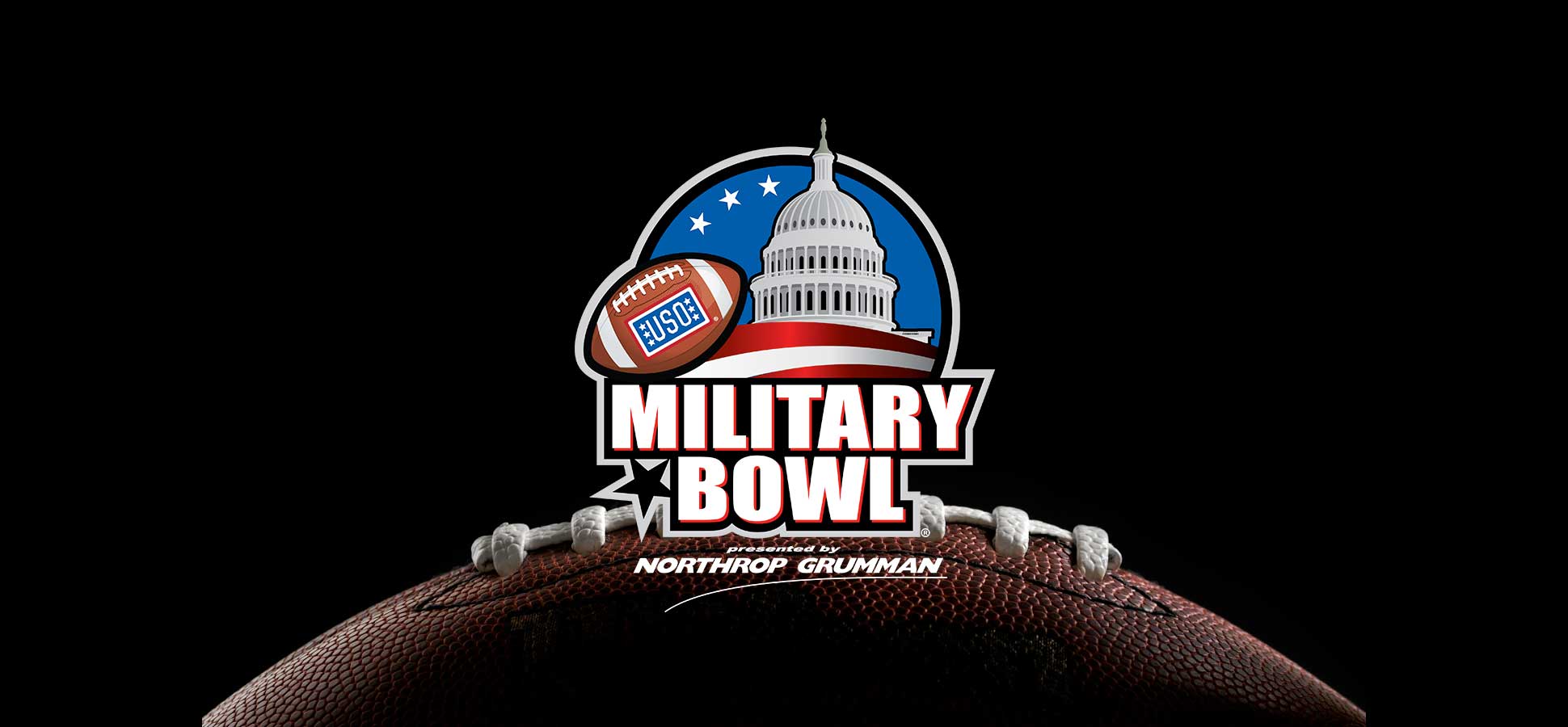 Media Selected Virginia Tech to Win ACC
Virginia Tech, which has won three Atlantic Coast Conference Championships (ACC) in its first five seasons in the conference, is the overwhelming pick to claim the 2009 crown.
In voting conducted by the media at the second day of the ACC Football Kickoff, the Hokies received 78 first-place votes in Coastal Division balloting. Georgia Tech placed second, with 9 first-place votes.
In the Atlantic Division, Florida State collected 56 first-place votes, followed by Clemson, with 14.
An overwhelming number of media voters (nearly 80 percent) predicted that Virginia Tech would win the ACC Championship game.
The EagleBank Bowl, the first and only major college football game in Washington, D.C., pits an ACC team against either Army or an opponent from Conference USA.
This year's EagleBank Bowl will take place at 4:30 pm on Tuesday, December 29, broadcast live on ESPN from the historic RFK Stadium.
In preseason balloting for the 2009 ACC Player of the Year, Georgia Tech running back Jonathan Dwyer, last year's winner, is the favorite to repeat again this year.
Dwyer received 39 votes from the media, besting Clemson's C.J. Spiller, who needs 921 all-purpose yards to become the ACC's career record-holder in that department. Spiller garnered 28 votes.