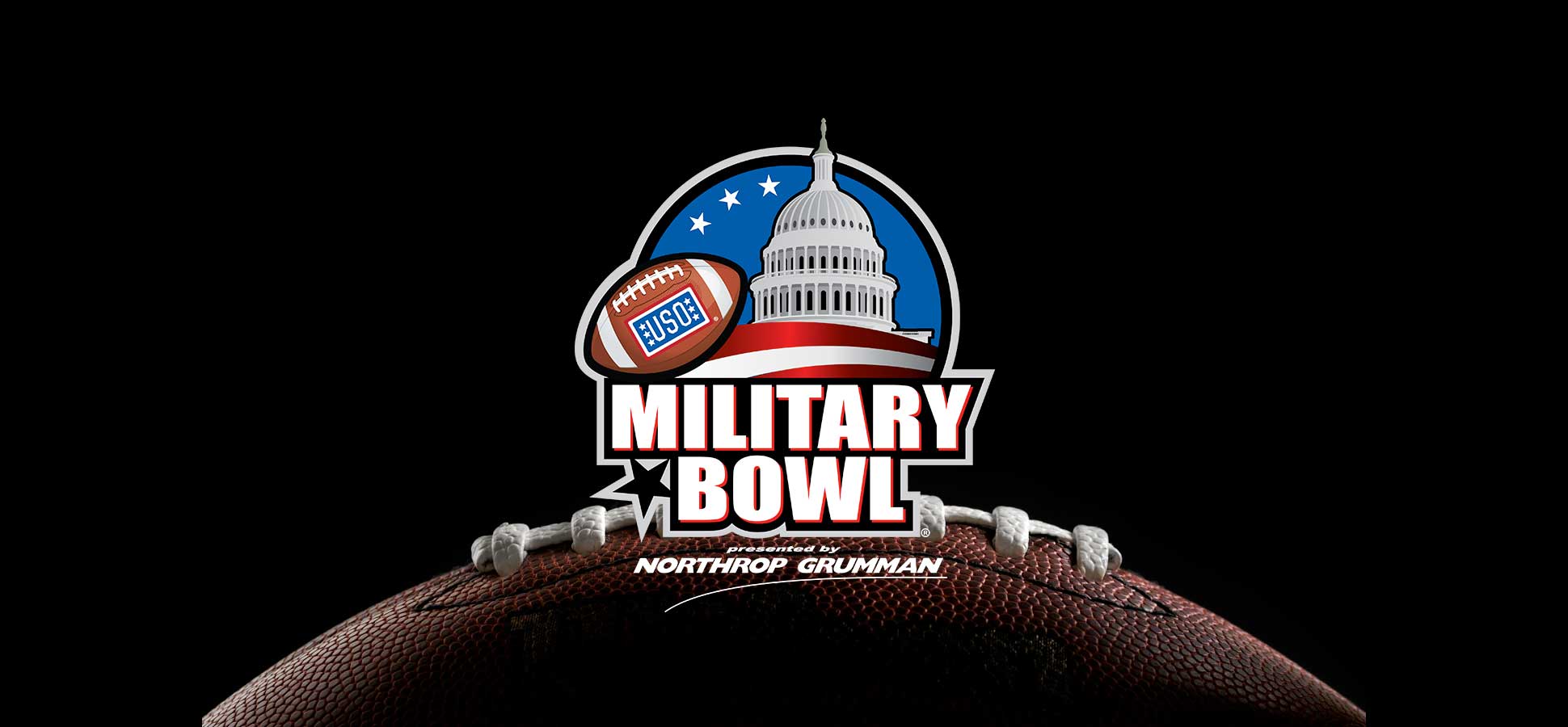 Military Appreciation continues for ACC and member schools
GREENSBORO, N.C. (theACC.com) – The Atlantic Coast Conference is continuing a league-wide initiative to honor our nation's military throughout the 2014 ACC Football season. In addition to Military Appreciation Days hosted by each of the league's 14 football member schools, the ACC continues to work closely with the Wounded Warrior Project® (WWP) at various on-campus events, and WWP Wounded Warriors will be honored at the 2014 ACC Football Championship Game.
Military Appreciation Days vary from campus to campus, but have several common elements. Many schools will host and honor members of WWP, an organization whose mission is to honor and empower Wounded Warriors who incurred service-connected injuries on or after Sept. 11, 2001. With the goal of making a positive, lasting impact on the lives of injured service members, WWP is the hand extended to encourage warriors as they adjust to their new normal and achieve new triumphs.
The ACC will also continue its tradition of patriotism for the 10th year at the 2014 Dr Pepper ACC Football Championship Game on December 6 at Bank of America Stadium in Charlotte, North Carolina. Last year's game featured a ceremonial pregame coin toss at midfield featuring three WWP alumni, in addition to full, field-length American flag that was held by members of the Charlotte-Mecklenburg Police Department.
"The ACC and its member institutions are proud to honor the men and women of the United States Military who sacrifice every day on our behalf," said ACC Commissioner John Swofford. "We appreciate their dedication and commitment, and these initiatives are just one way for the ACC and its member institutions to say, 'Thank you.' "
The ACC's salute to the Armed Forces extends into the football postseason with its relationship with the Military Bowl presented by Northrop Grumman. The Military Bowl, slated for December 27 at Navy-Marine Corps Memorial Stadium in Annapolis, Maryland, seeks to generate broad support for the USO and honor the U.S. military as its core mission.
Several Military Appreciation Days took place at ACC schools during the opening month of the college football season, and more are scheduled in the weeks ahead. For more information about each Military Appreciation Day, visit the respective school's athletic website throughout the fall. The Military Appreciation Days at the ACC's football member schools have been held or are still scheduled as follows:
Boston College
Date: Sept. 5, 2014
Opponent: Pitt
Clemson
Date: Nov. 22, 2014
Opponent: Georgia State
Duke
Date: Sept. 13, 2014
Opponent: Kansas
Florida State
Date: Nov. 22, 2014
Opponent: Boston College
Georgia Tech
Date: Oct. 11, 2014
Opponent: Duke
Louisville
Date Sept. 6, 2014
Opponent: Murray State
Miami
Date: Nov. 15, 2014
Opponent: Florida State
North Carolina
Date: Oct. 4, 2014
Opponent: Virginia Tech
NC State
Date: Nov. 15, 2014
Opponent: Wake Forest
Pitt
Date: Nov. 1, 2014
Opponent: Duke
Syracuse
Date: Nov. 1, 2014
Opponent: NC State
Virginia
Date: Sept. 13, 2014
Opponent: Louisville
Virginia Tech
Date: Sept. 13, 2014
Opponent: East Carolina
Wake Forest
Date: Sept. 20, 2014
Opponent: Army