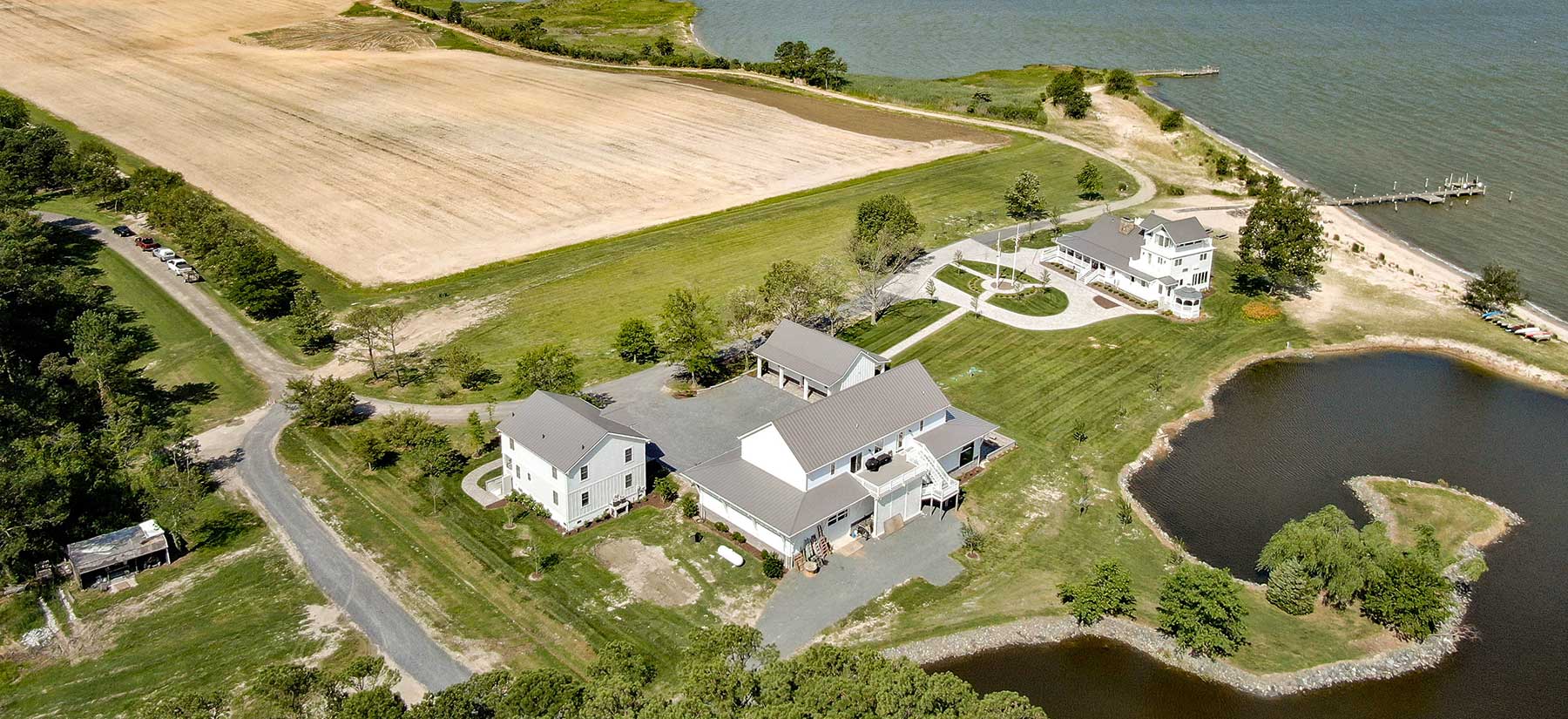 MILITARY BOWL FOUNDATION JUNIOR BOARD OF DIRECTORS HOLDING CRAB FEAST ON THURSDAY, SEPTEMBER 23 TO BENEFIT PATRIOT POINT
The Military Bowl Foundation Junior Board of Directors is holding a crab feast on Thursday, September 23 at Quarterdeck in Arlington. Proceeds benefit Patriot Point, the Military Bowl's 294-acre retreat for wounded, ill and injured service members.
Tickets for the crab feast, which begins at 5 p.m., can be purchased at militarybowl.link/crabfeast and include fresh crabs, seafood, sides, pitchers of beer, house wine, Patriot Point gear and great conversation! Children are welcome.