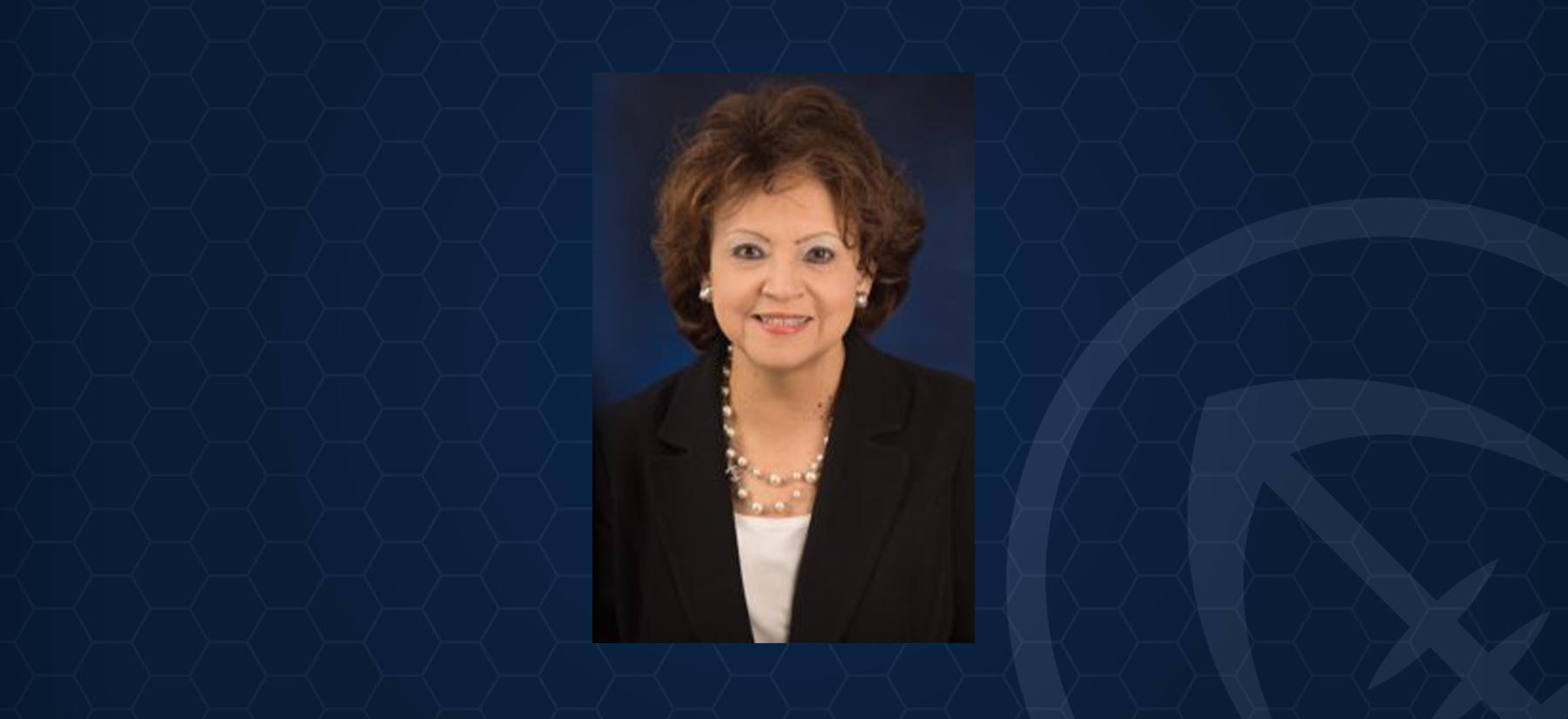 MILITARY BOWL FOUNDATION MOURNS PASSING OF JANET HILL
The Military Bowl Foundation mourns the passing of former board member Janet Hill this past week. Hill was 74 years old.
"As she did with many other organizations, Janet served the Military Bowl board well for several years and we were fortunate to have her on our team," Military Bowl Foundation President & Executive Director Steve Beck said. "Her presence made the Military Bowl Foundation a better organization. We are saddened by her passing and send our condolences to her family."
Hill was referred to the Military Bowl Foundation Board of Directors by Kevin White, then the athletic director at Duke University. Hill also served 15 years on the Duke Board of Trustees and had many other ties to the athletics world. Her husband, Calvin Hill, was a star NFL player and is a team consultant for the Dallas Cowboys. Their son, Grant Hill, was a basketball star at Duke and a seven-time NBA All-Star.
Janet Hill's career also included a stint as special assistant and White House liaison to Secretary of the Army Clifford Alexander. She and Alexander later founded the consulting firm Alexander & Associates. Hill also served on the boards of companies including the Carlyle Group Inc.; Esquire Bank; Sprint, Inc.; Houghton Mifflin Company; Dean Foods, Inc.; The Wendy's Company; and Progressive Insurance. She also was appointed to the John F. Kennedy Center for the Performing Arts Board of the Trustees and served on the Knight Commission on Intercollegiate Athletics.
Hill was inducted into the National Association of Corporate Directors Hall of Fame and the Washington Business Hall of Fame.