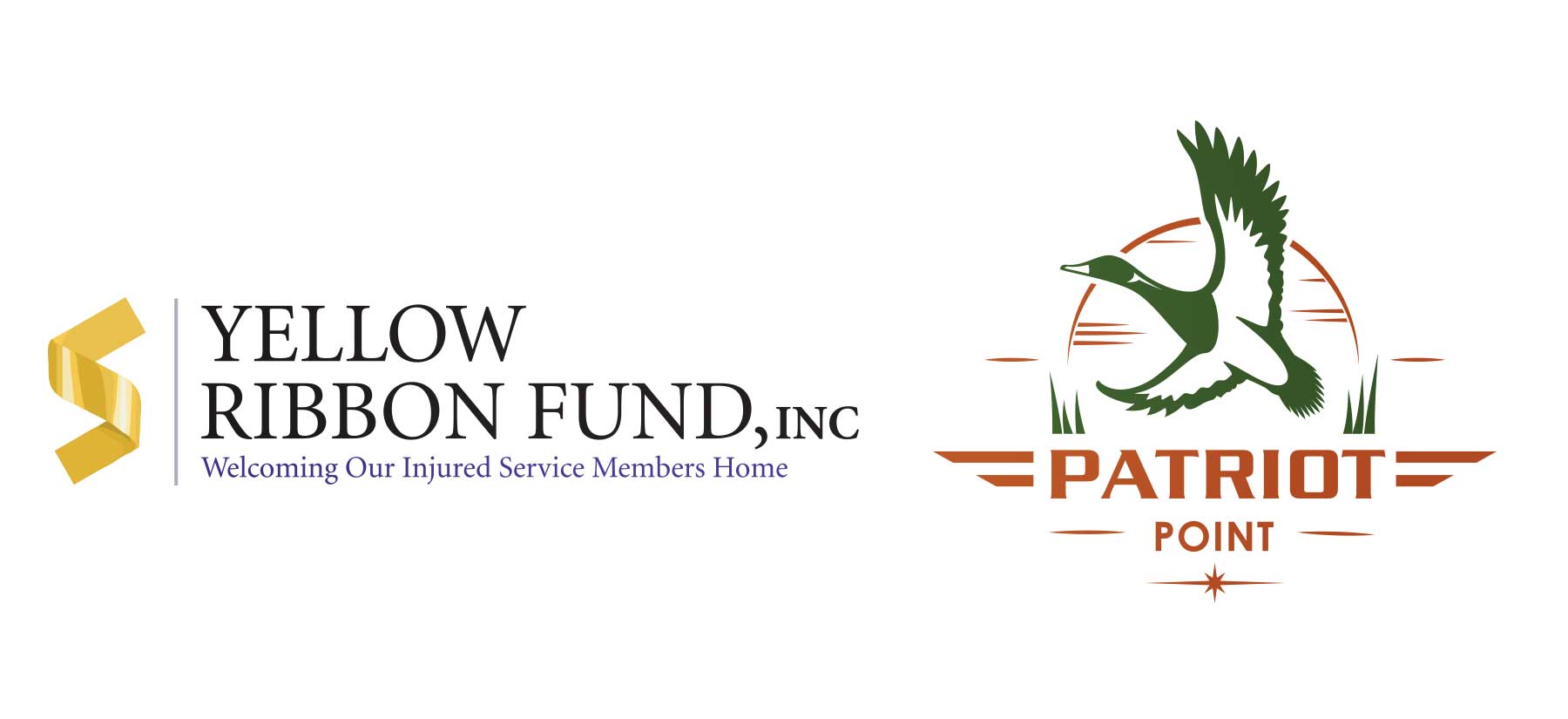 Party With Our Troops
One night each spring, the Military Bowl Foundation and Yellow Ribbon Fund team up to host the Party With Our Troops fundraiser, benefitting the Yellow Ribbon Fund and Patriot Point.
Based in Bethesda, Md., Yellow Ribbon Fund is a service organization that helps keep families together during the recovery process for wounded, ill, and injured service members by providing housing and transportation during recovery and by giving caregiver support when and where it is needed.
Given the commitment of Yellow Ribbon Fund and the Military Bowl Foundation to our nation's recovering service members, it was a natural fit for the organizations to partner on Party With Our Troops.
Over the past three years, Party With Our Troops has raised more than $112,000 for Patriot Point.
The annual event features live music in an upbeat environment. In recent years, this has seen the Shedd Band perform at Tommy Joe's in Bethesda. The crowd also includes several VIPs, as well as guests who have visited from Patriot Point and/or benefited from Yellow Ribbon Fund.
"Party With Our Troops has grown to become a premier fundraiser for both Yellow Ribbon Fund and Patriot Point," Military Bowl Foundation President & Executive Director Steve Beck said. "It is a great evening with a fun crowd, enjoying each other's company and remembering the reason why we have come together: To support our nation's recovering service members and do what we can to help the men and women of Armed Forces."