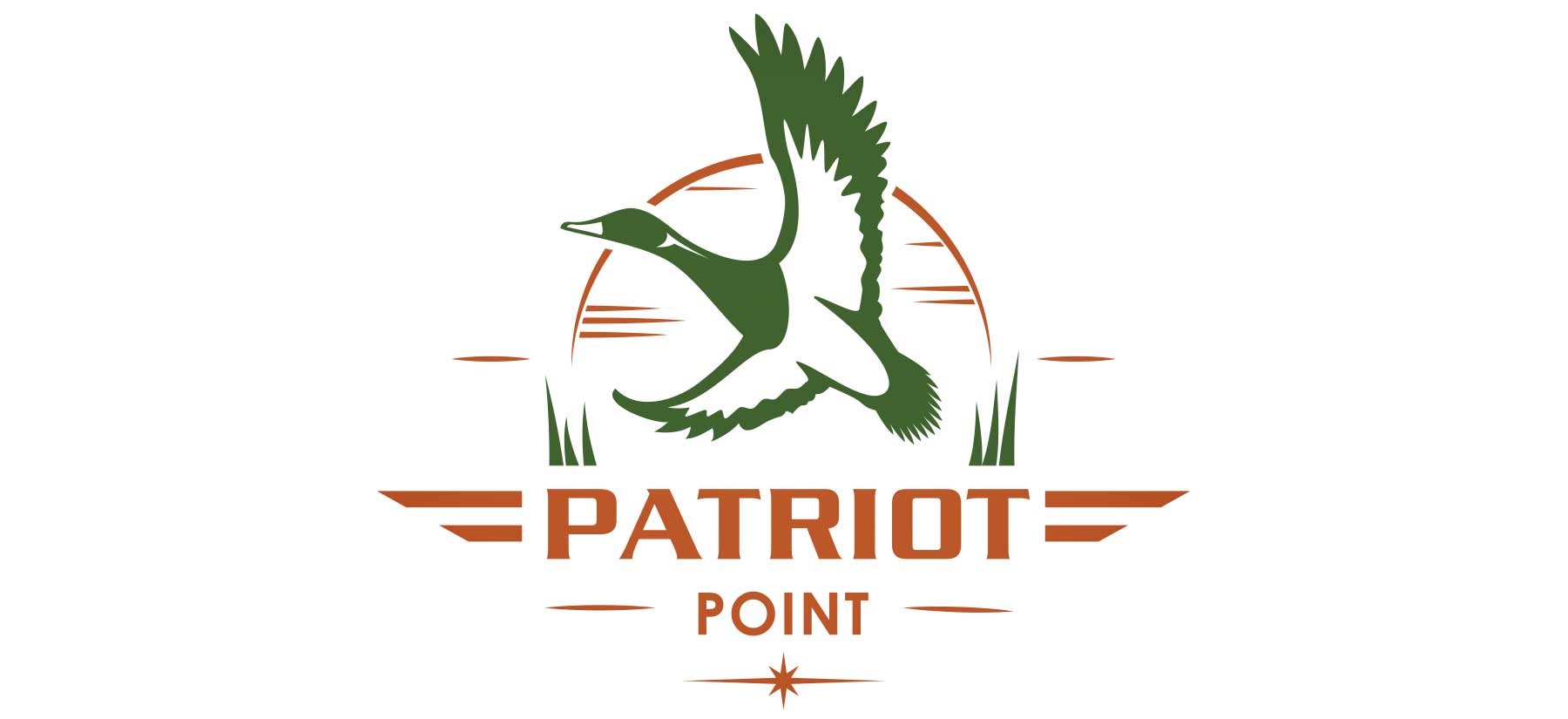 Patriot Point
In the spring of 2016, the Military Bowl Foundation made a bold move, purchasing a 290-acre property on Maryland's Eastern Shore, renaming it Patriot Point and creating a retreat for wounded, ill and injured service members, their families and caregivers to enjoy outdoor recreational opportunities in a safe and relaxing environment.
"Looking back, it is just incredible to see what we have done," Military Bowl Foundation President & Executive Director Steve Beck said. "You draw up the plans and hope to make an impact, but it is simply amazing to see everything come to fruition and know the difference we are making for the men and women who serve our great nation."
Situated on 2.3 miles of shoreline along Parsons Creek and Slaughter Creek a short distance from the Chesapeake Bay, Patriot Point provides guests the opportunity to relax away from the stresses of their everyday lives.
Patriot Point partners with several military- and veteran-service organizations, who identify guests to use Patriot Point. Upon arrival, guests are greeted and stay in either the Main House originally built in 1925 by silent movie star Clara Bow or the nearby Guest House.
Guests are able to choose from a myriad of activities at Patriot Point, including fishing and crabbing from the shore or on a boat, skeet shooting, watersports such as kayaking and paddle boarding, hunting in season and more. Many guests take the opportunity to work out in the new Under Armour Freedom Fitness Center and there often is a nightly bonfire on the beach as guests enjoy each other's camaraderie.
Renovations at Patriot Point have helped the facility become a first-class destination. Since establishing Patriot Point, a new Welcome Center and Barn with the fitness center and a caretaker's residence have been constructed. The Guest House has been renovated and work continues on the Main House, including accessibility and exterior improvements. Docks have been replaced.
The Campaign for Patriot Point capital campaign continues. Founding partners Stuart Plank and the Taishoff Family Foundation continue to support the Patriot Point as well. And the success of the Military Bowl – with support from fans, sponsors and more – has allowed the Military Bowl Foundation to further its mission of supporting our nation's service members and veterans.
"We can't to see what the future holds for Patriot Point," Beck said. "It keeps getting better and better and it is an indescribable feeling when guests ask when they can return to Patriot Point."
Learn more by visiting patriotpoint.org