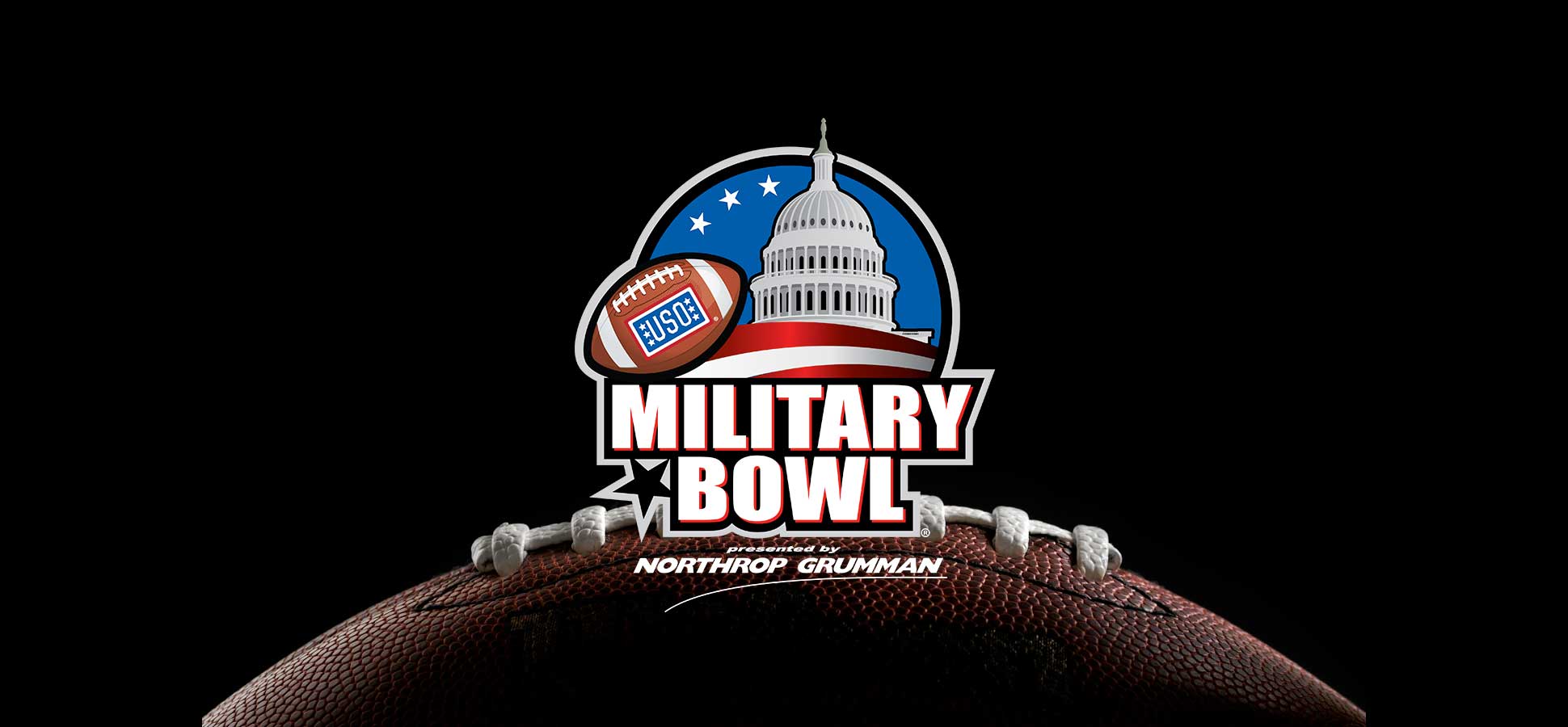 Preview of Week 4 in College Football
Here's a look at the week four match ups for Army and teams from the Atlantic Coast Conference (ACC) and Conference USA. All games listed are Eastern Standard Time (EST).
Army
The Black Knights, 2-1 after defeating Ball State in week three, travel to Ames, Iowa, to face the Iowa State Cyclones at 7 pm on September 26.
Conference Schedules
ACC
September 26
North Carolina at Georgia Tech, 12:00 pm
USF at Florida State, 12:00 pm
Wake Forest at Boston College, 2:00 pm
Miami at Virginia Tech, 3:30 pm
Pittsburgh at N.C. State, 3:30 pm
Rutgers at Maryland, 3:30 pm
TCU at Clemson, 3:30 pm
North Carolina Central at Duke, 7:00 pm
C-USA
September 26
Southern Mississippi at Kansas, 12:00 pm
Marshall at Memphis, 1:00 pm
McNeese State at Tulane, 3:30 pm
UCF at East Carolina, 3:30 pm
UTEP at Texas, 3:30 pm
Sam Houston State at Tulsa, 7:00 pm
UAB at Texas A&M, 7:00 pm
Vanderbilt at Rice, 8:00 pm
Texas Tech at Houston, 9:15 pm
Game of the Week
Miami travels to Blacksburg, Va., to face Virginia Tech in a battle of nationally ranked teams. Miami is one of the hottest teams in the country, winning two games to start the regular season over top 25 schools. The Hokies are coming off an impressive victory over Nebraska in week three.
Look Inside Your Crystal Ball
So which teams do you think will emerge victorious in week four? Give us your thoughts. Plus, which schools do you expect to play in the EagleBank Bowl on December 29?