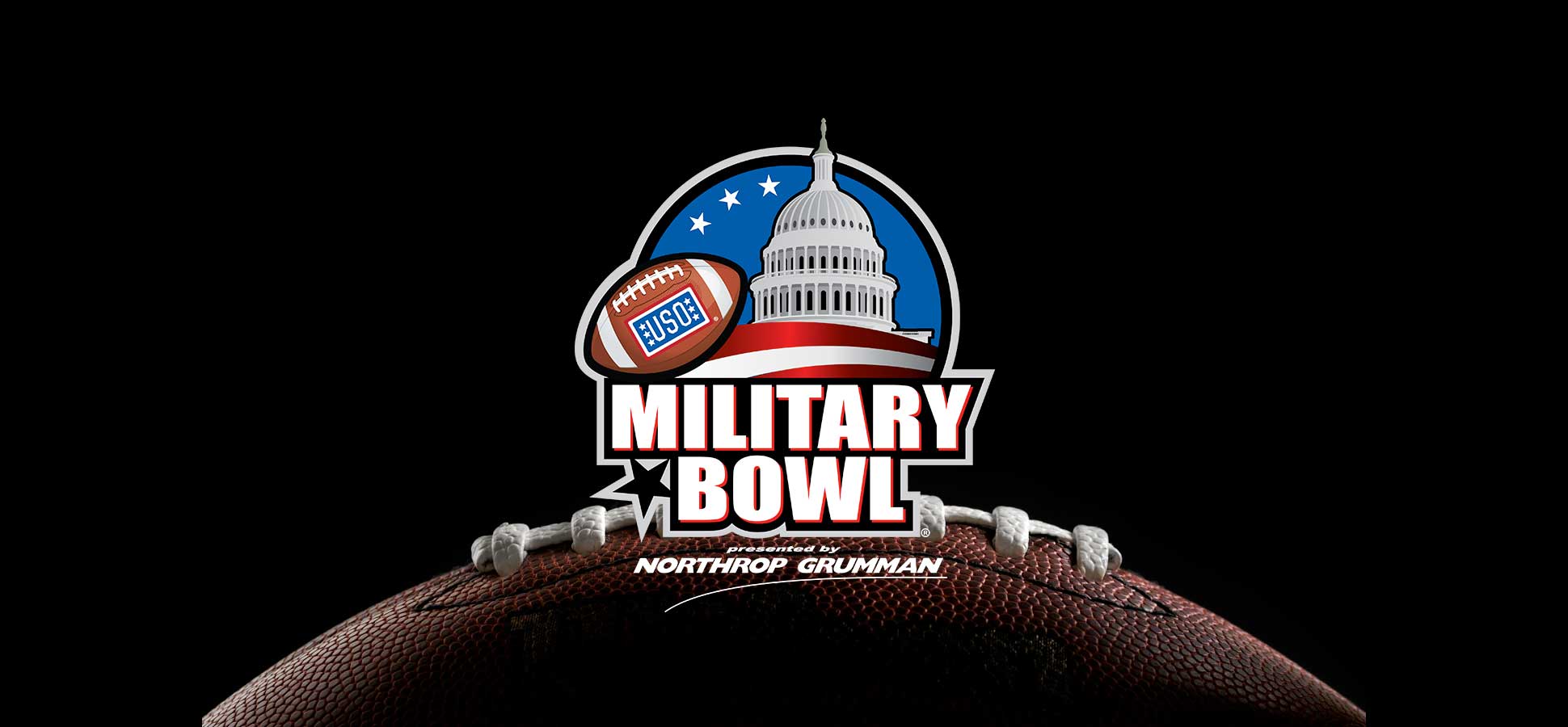 Recap of Week 3 in College Football
Army picked up its second win of the year, besting Ball State by a touchdown, 24-17, as Donovan Travis returned an interception for a touchdown and Trent Steelman threw his first career scoring pass. The Black Knights are now 2-1 and need four more wins to play in the 2009 EagleBank Bowl.
In Atlantic Coast Conference (ACC) action this past weekend, Miami defeated Georgia Tech, 33-17, as the Hurricanes start the season off 2-0, with impressive wins against the Yellow Jackets as well as Florida State.
A late field goal lifted Middle Tennessee State over Maryland, 32-31, while Virginia Tech rallied past Nebraska, 16-15, in a contest of nationally ranked teams.
Florida State defeated BYU, a top 10 program, 54-28, while 2008 EagleBank Bowl winner Wake Forest crushed Elon, 35-7. N.C. State picked up its second rout in as many weeks, this time handling Gardner-Webb, 45-14.
North Carolina beat up on East Carolina, 31-17, while Duke lost to nationally ranked Kansas, 44-16. Clemson had its way with Boston College, 25-7, while Virginia lost its third game in a row to start the regular season, as Southern Mississippi won by a field goal, 37-34.
Conference USA teams had mixed results in week three. As we mentioned above, East Carolina lost to North Carolina, 31-17, while Southern Mississippi beat winless Virginia, 37-34.
Oklahoma shut out Tulsa, 45-0; UAB fell to Troy, 27-14; Washington State edged SMU, 30-27, in overtime; Oklahoma State defeated Rice, 41-24; Marshall won by a touchdown over Bowling Green, 17-10; UCF got by Buffalo, 23-17; UTEP easily beat New Mexico State, 38-12; and Memphis picked up its first win this year, 41-14, over UT-Martin.
Week 3 Player of the Week
We'll go with Jacory Harris, Miami's quarterback, who led the Hurricanes over Georgia Tech by completing 20 of 25 passed for 270 yards and three touchdowns. Miami has defeated ranked opponents in consecutive games to start the regular season.
Week 3 Upset of the Week
Florida State all but ruined BYU's hopes of a BCS berth in the post-season with a 54-28 upset win over the Cougars, ranked seventh in the nation.
ACC Record in Week 3 Non-Conference Play
5-3. Marquee wins by Florida State and Virginia Tech over ranked teams fueled this week's non-conference success.
C-USA Record in Week 3 Non-Conference Play
5-5. A better performance in non-conference play this week, led by nice wins from Marshall, Memphis, Southern Mississippi, UCF and UTEP.
ACC Standings (Conference Play, then Overall)
Atlantic Division
Clemson: 1-1, 2-1
N.C. State: 0-0, 2-1
Wake Forest: 0-0, 2-1
Maryland: 0-0, 1-2
Boston College: 0-1, 2-1
Florida State: 0-1, 2-1
Coastal Division
Miami: 2-0, 2-0
Georgia Tech: 1-1, 2-1
North Carolina: 0-0, 3-0
Virginia Tech: 0-0, 2-1
Duke: 0-0, 1-2
Virginia: 0-0, 0-3
C-USA Standings (Conference Play, then Overall)
East Division
Southern Mississippi: 1-0, 3-0
UAB: 1-1, 1-2
Marshall: 0-0, 2-1
East Carolina: 0-0, 1-2
Memphis: 0-0, 1-2
UCF: 0-1, 2-1
West Division
SMU: 1-0, 2-1
Tulsa: 1-0, 2-1
Houston: 0-0, 2-0
UTEP: 0-0, 1-2
Tulane: 0-1, 0-2
Rice: 0-1, 0-3