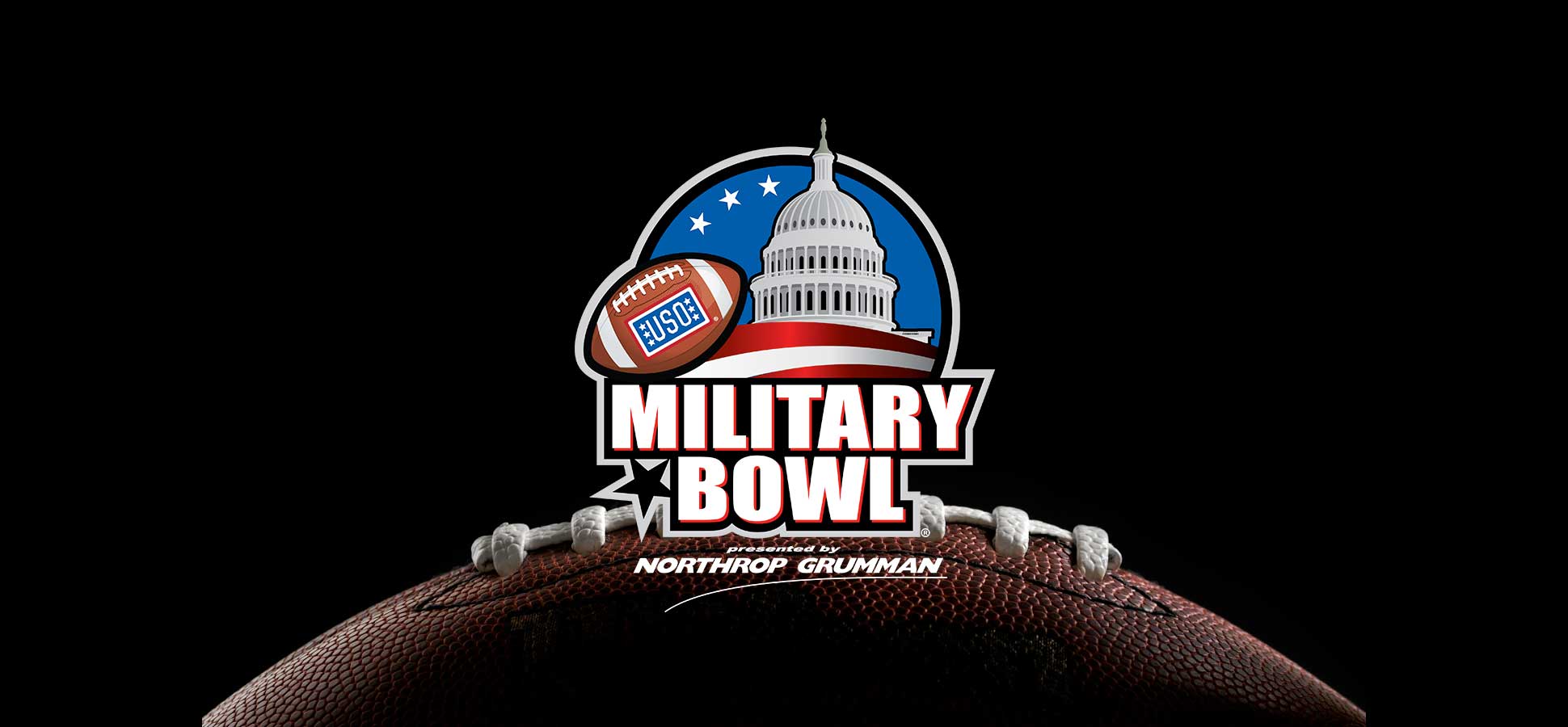 Recap of Week 4 in College Football
Army failed in its attempt to start the regular season 3-1, losing to Iowa State, 31-10, in Ames, Iowa. The Black Knights scored first for the fourth straight game, but then the Cyclones reeled off 17 unanswered points to take control of the contest.
Army is now 2-2 and needs four more wins to play in the 2009 EagleBank Bowl.
In week four Atlantic Coast Conference (ACC) action, Virginia Tech dominated Miami, 31-7, in a battle of two nationally ranked schools.
Georgia Tech defeated a ranked North Carolina squad, 24-7, while Florida State was shocked at home by USF, 17-7, a week after the Seminoles dismantled BYU, at the time a top 10 team.
Boston College inched by 2008 EagleBank Bowl winner Wake Forest, 27-24, while N.C. State beat Pittsburgh out of the Big East, 38-31.
Maryland fell to 1-3 with a 34-13 blowout loss at home to Rutgers. Clemson came close in its bid to beat nationally ranked TCU but lost, 14-10. Duke crushed North Carolina Center, 49-14.
Similar to week three, Conference USA teams fared okay, but not great, in week four. Houston, playing for the first time as a ranked team in 18 years, won 29-28 over Texas Tech on a touchdown run by Case Keenum with less than a minute to go.
Marshall handled Memphis, 27-16, while East Carolina beat UCF, 19-14. Tulsa emerged victorious by 10 against McNeese State, 42-32, while nationally ranked Kansas racked up 433 total yards in defeating Southern Mississippi, 35-28.
Tulsa destroyed Sam Houston State, 56-3, while Rice lost to Vanderbilt, 36-17. UAB proved no match for Texas A&M, losing 56-19, and highly ranked Texas blew out UTEP, 64-7.
Week 4 Player of the Week
Virginia Tech's Ryan Williams ran for 150 yards and scored two touchdowns, leading the Hokies at home over previously undefeated Miami, 31-7.
Week 4 Upset of the Week
A week after we selected Florida State as our Upset of the Week for surprising BYU, we go with Florida State again, but this time because the Seminoles fell at home to USF.
ACC Record in Week 4 Non-Conference Play
2-3. N.C. State had the most impressive non-conference win against Pittsburgh, while Clemson, Florida State and Maryland lost to teams outside the ACC.
C-USA Record in Week 4 Non-Conference Play
3-4. Several nice wins by Conference USA teams, and several ugly defeats to nationally ranked foes.
ACC Standings (Conference Play, then Overall)
Atlantic Division
Boston College: 1-1, 3-1
Clemson: 1-1, 2-2
N.C. State: 0-0, 3-1
Maryland: 0-0, 1-3
Florida State: 0-1, 2-2
Wake Forest: 0-1, 2-2
Coastal Division
Virginia Tech: 1-0, 3-1
Georgia Tech: 2-1, 3-1
Miami: 2-1, 2-1
Duke: 0-0, 2-2
Virginia: 0-0, 0-3
North Carolina: 0-1, 3-1
C-USA Standings (Conference Play, then Overall)
East Division
Marshall: 1-0, 3-1
Southern Mississippi: 1-0, 3-1
East Carolina: 1-0, 2-2
UAB: 1-1, 1-3
Memphis: 0-1, 1-3
UCF: 0-2, 2-2
West Division
Tulsa: 1-0, 3-1
SMU: 1-0, 2-1
Houston: 0-0, 3-0
UTEP: 0-0, 1-3
Tulane: 0-1, 1-2
Rice: 0-1, 0-4