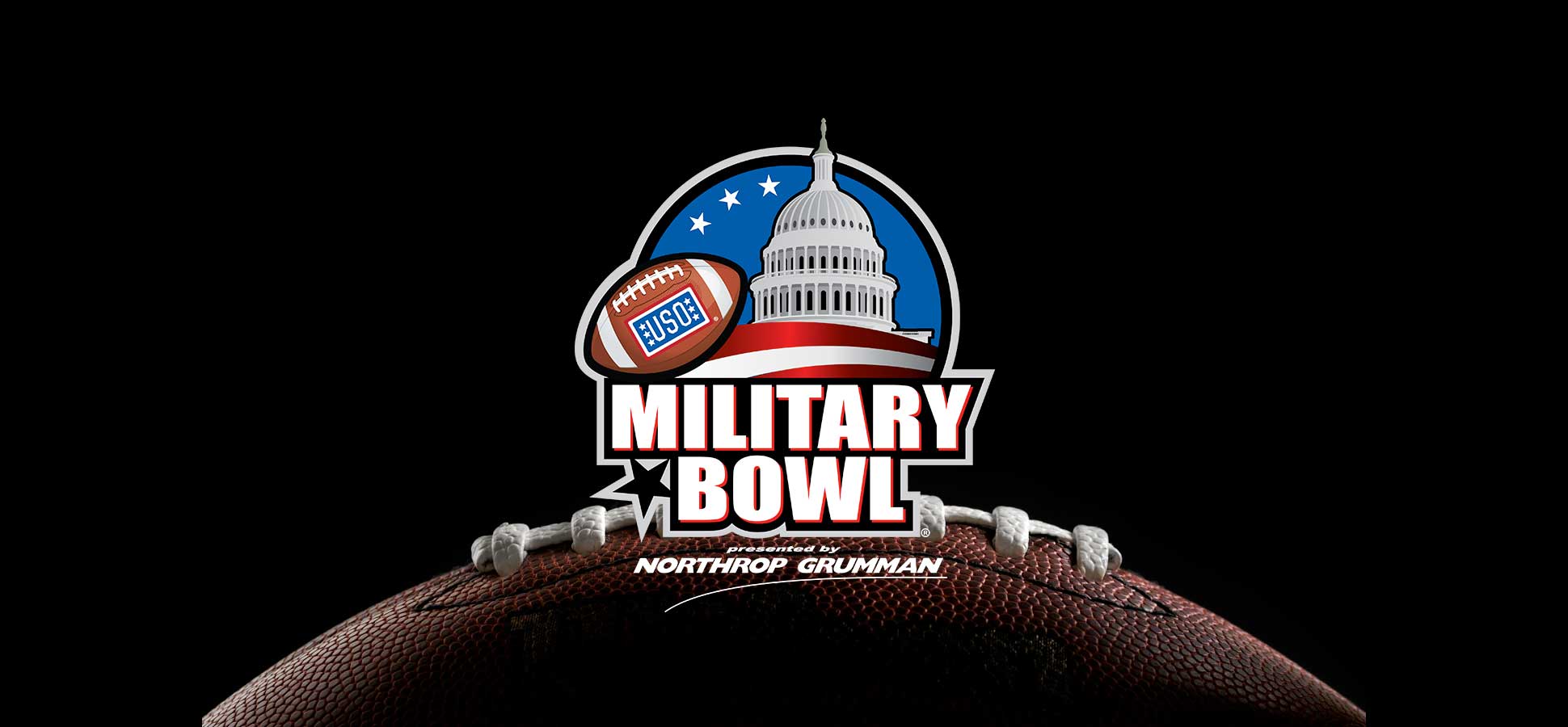 Register now for the 2014 Military Bowl Parade!
Registration is now open for the 2014 Military Bowl Parade, which will be held in Annapolis prior to this year's Military Bowl presented by Northrop Grumman on Saturday, December 27. Please visit militarybowl.org/gameday/parade to register.
After a successful inaugural event, this year's Military Bowl Parade will follow the same route, beginning at City Dock and working its way through the downtown brick streets and out Rowe Boulevard to Navy-Marine Corps Memorial Stadium. The parade will begin at 9 a.m. (This year's Military Bowl, featuring teams from the Atlantic Coast Conference and the American Athletic Conference, kicks off at 1 p.m.)
Following last year's popular parade that drew an estimated crowd of more than 3,000 to the parade route, it is anticipated that there will be increased demand to participate in the parade. Groups are asked to RSVP by October 15.
While Military Bowl Parade registration will remain free of charge, it is requested that participants strongly consider purchasing a small block of group tickets to attend the game. If unable to attend the game, tickets may be donated for use by military personnel and their families or youth football teams so that these important members of our community can attend the Military Bowl. For more information and to purchase or donate tickets, please visit militarybowl.org/tickets.
Parade sponsorship opportunities are available. For more information, contact Military Bowl Director of Development & Sponsorships Bob Treseler at 301-538-2046 or btreseler@militarybowl.org
Please contact Military Bowl Director of External Relations Josh Barr at 202-309-5021 or jbarr@militarybowl.org with any questions or concerns.