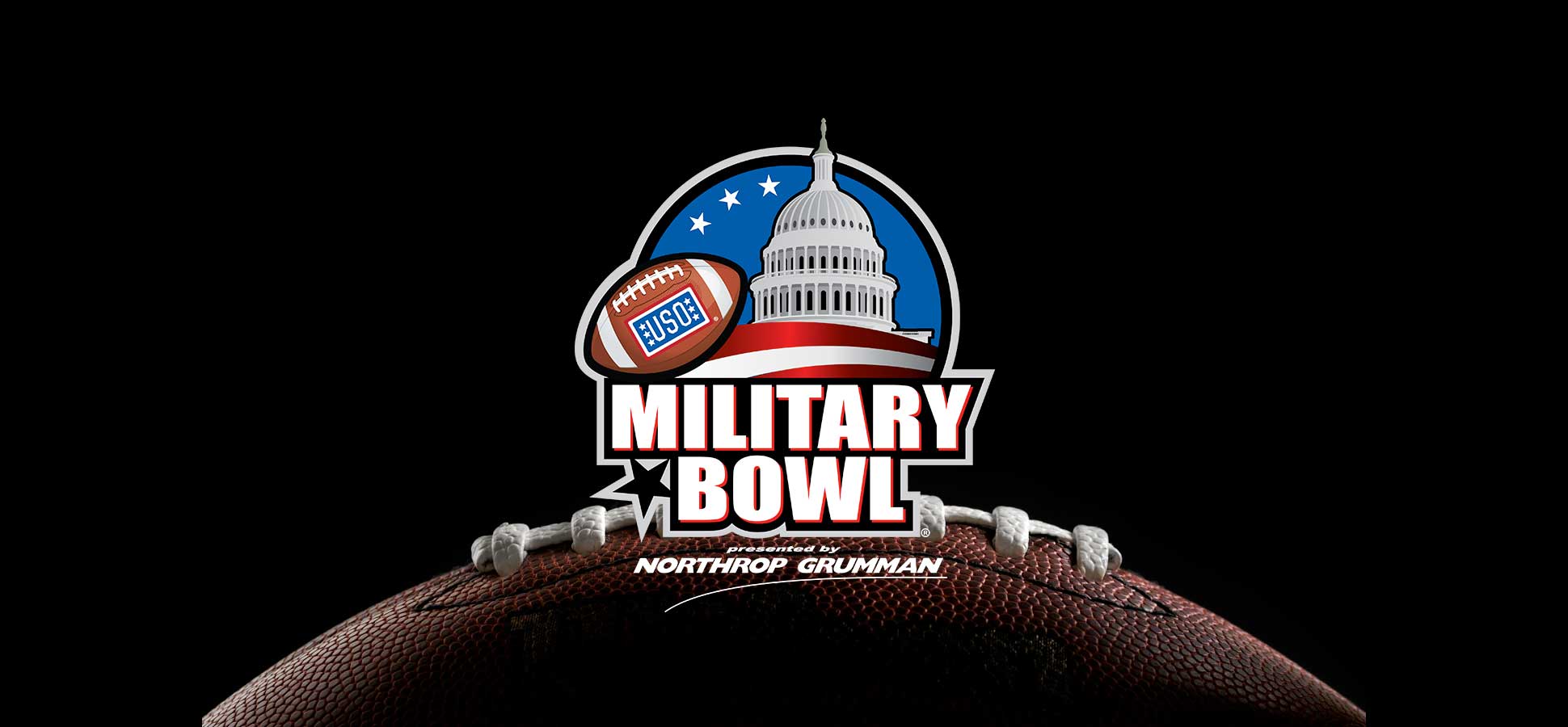 Save the Date: EagleBank Bowl Set for 12/29/09
The 2009 EagleBank Bowl will take place during the heart of the college football bowl season between Christmas and early January of next year.
Leaders of the Bowl and the DC Sports and Entertainment Commission announced today that this year's EagleBank Bowl will occur at 4:30 p.m. on Tuesday, December 29, from the famed RFK Stadium in Washington, D.C. For the second straight year, ESPN will televise the game live nationally.
The 2009 edition of the Bowl is set to feature the Army against the eighth selection from the Atlantic Coast Conference (ACC), a move-up of one selection from last year's inaugural game on Saturday, December 20, 2008, in which Wake Forest defeated Navy, 29-19, before nearly 30,000 fans.
Should Army not qualify for a bowl game, a team from Conference USA will face off against an ACC opponent in D.C.
EagleBank Bowl officials say they are excited about this year's game time and date.
"We sought to build on the success of last year's game and our plans are moving along as projected," says EagleBank Bowl Executive Director Steve Beck in a press release announcing details of the 2009 EagleBank Bowl. "Moving the date of the game after Christmas maximizes our opportunities in attracting top quality teams and ensures that families and football fans can enjoy the game during the holiday season."
As part of its overall mission and in tribute to our nation's capital and the military, the EagleBank Bowl seeks to include a service academy in the game. Army and Navy will alternate years, with the third year serving as a bye for both programs.
"This is the beginning of another great Washington, D.C. institution and EagleBank is thrilled to be at the forefront of creating this illustrious community event and legacy," says Ron Paul, Chairman and CEO of Eagle Bancorp, Inc. and EagleBank, the game's title sponsor. "We're looking forward to another fun and competitive EagleBank Bowl game in 2009."
What are your thoughts about the time and date of this year's EagleBank Bowl?