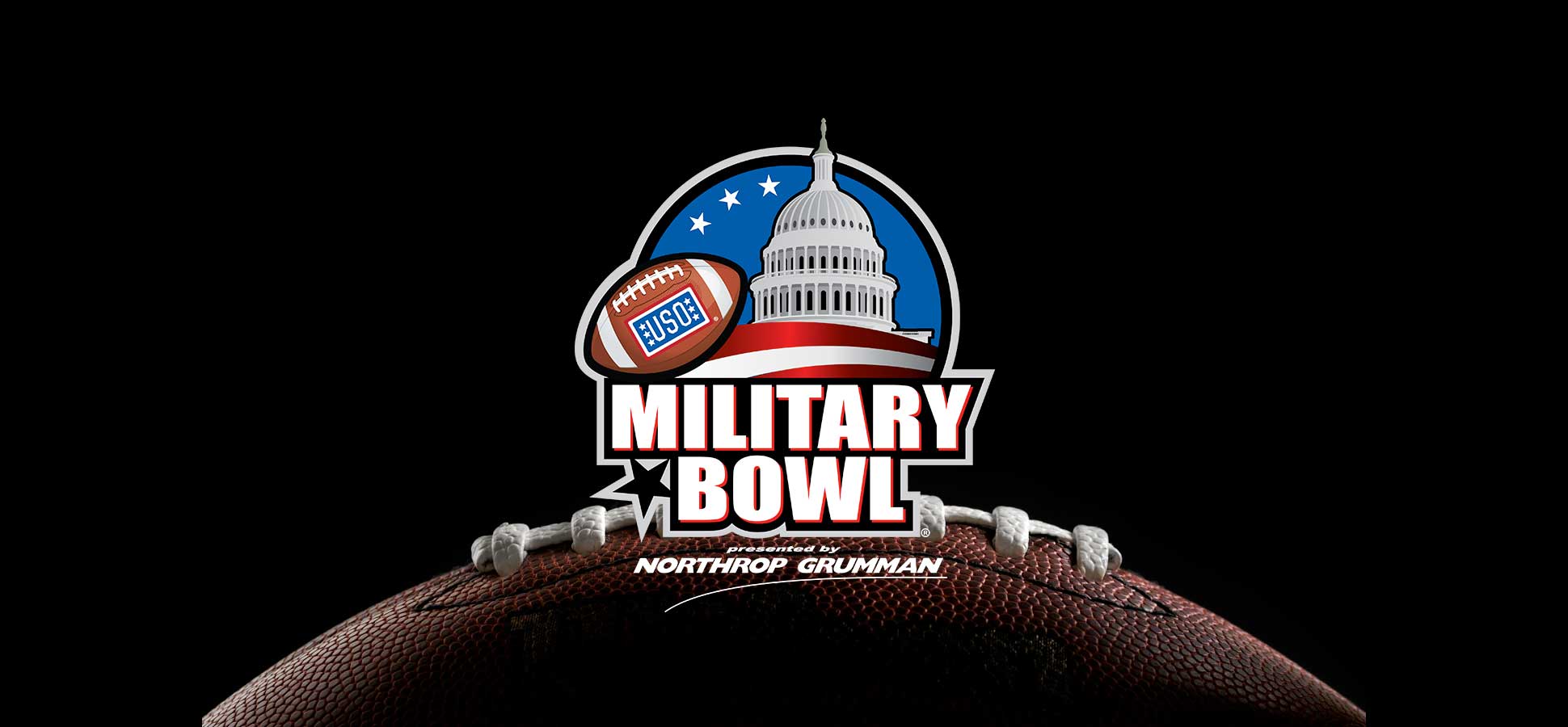 Thousands of Dollars Raised for WWP
More than 300 people attended an EagleBank Bowl event on Saturday, July 11, at Woodley Gardens Pool in Rockville to support the Wounded Warrior Project, the EagleBank Bowl's official charity.
The event featured The Digits! playing several dozen songs and featuring five guest singers of The Digits Nation! Hard Times Café and Carmen's Italian Ice provided food and beverages.
Donations from the silent auction, at the gate, and from the food and beverage providers, as well as miscellaneous contributions, totaled more than $6,000.00 for the Wounded Warrior Project.
The Wounded Warrior Project provides programs and services to severely injured service members during the time between active duty and the transition to civilian life.
Leaders of the event say that the amount raised for the Wounded Warrior Project exceeded their expectations. Thanks to everyone who came out and supported this wonderful charity on a beautiful summer evening.