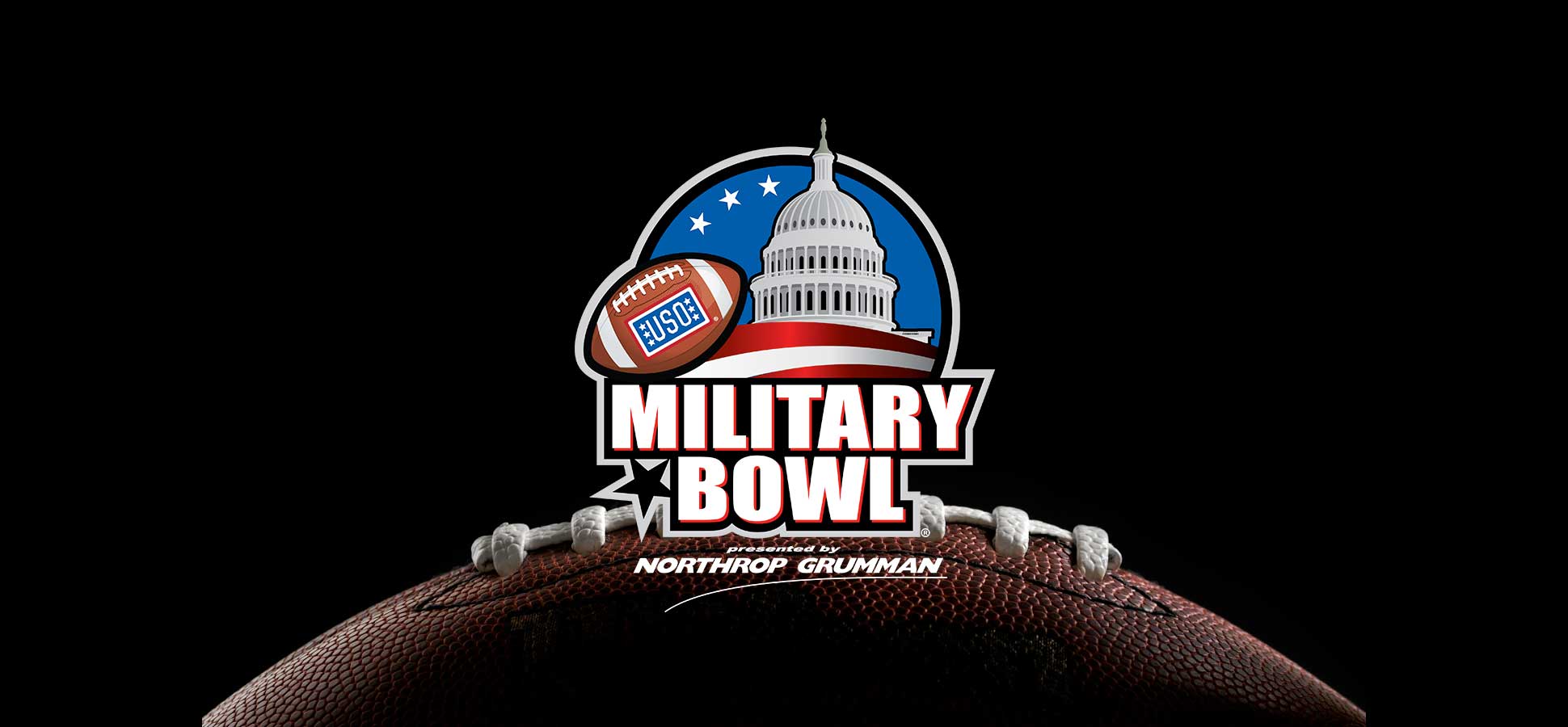 Tickets Now on Sale to 2009 EagleBank Bowl
Tickets to the 2009 EagleBank Bowl are now on sale and available for purchase by the general public.
Don't miss out on this opportunity to secure your tickets to the EagleBank Bowl, the first and only major college football post-season game in our nation's capital.
This year's game will be held at 4:30 pm on Tuesday, December 29, broadcast live on ESPN from the historic RFK Stadium.
The EagleBank Bowl will feature a team from the Atlantic Coast Conference (ACC) against Army or an opponent from Conference USA, should Army not qualify.
Ticket prices are as follows: Spectator: $30.00; All Star: $50.00; Premium: $75.00; VIP: $100.00; Mezzanine/Boxes: Call 202.785.Bowl.
Discounts available for groups of 10 or more. Please call 202-785-BOWL to purchase group tickets.
Tickets may be purchased through Ticketmaster's Web site at http://www.ticketmaster.com/Eagle-Bank-Bowl-tickets/artist/1255287.
To access the RFK Stadium seating chart on the EagleBank Bowl Web site, please visit us at http://www.eaglebankbowl.org/tickets/index.html.